siting: qlick editions - day 1
It's Sunday, July 5 2015. Today was my first day of Siting: Qlick Editions.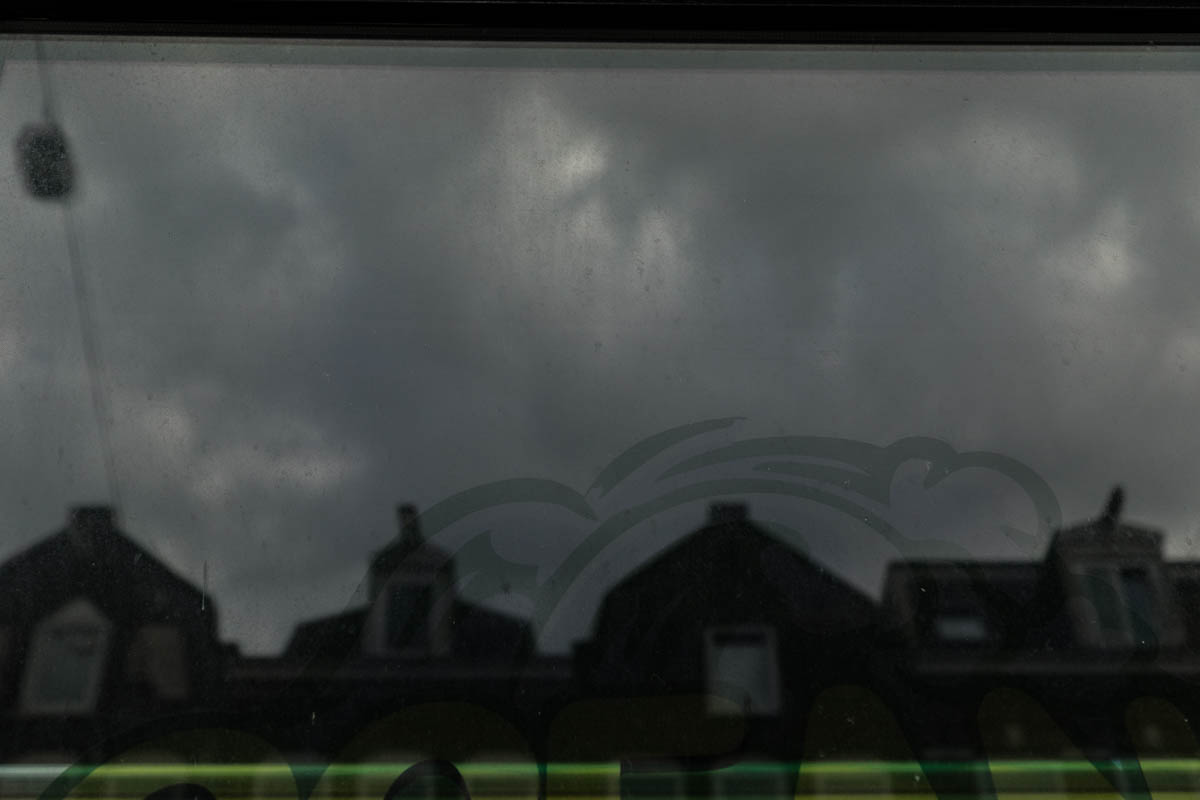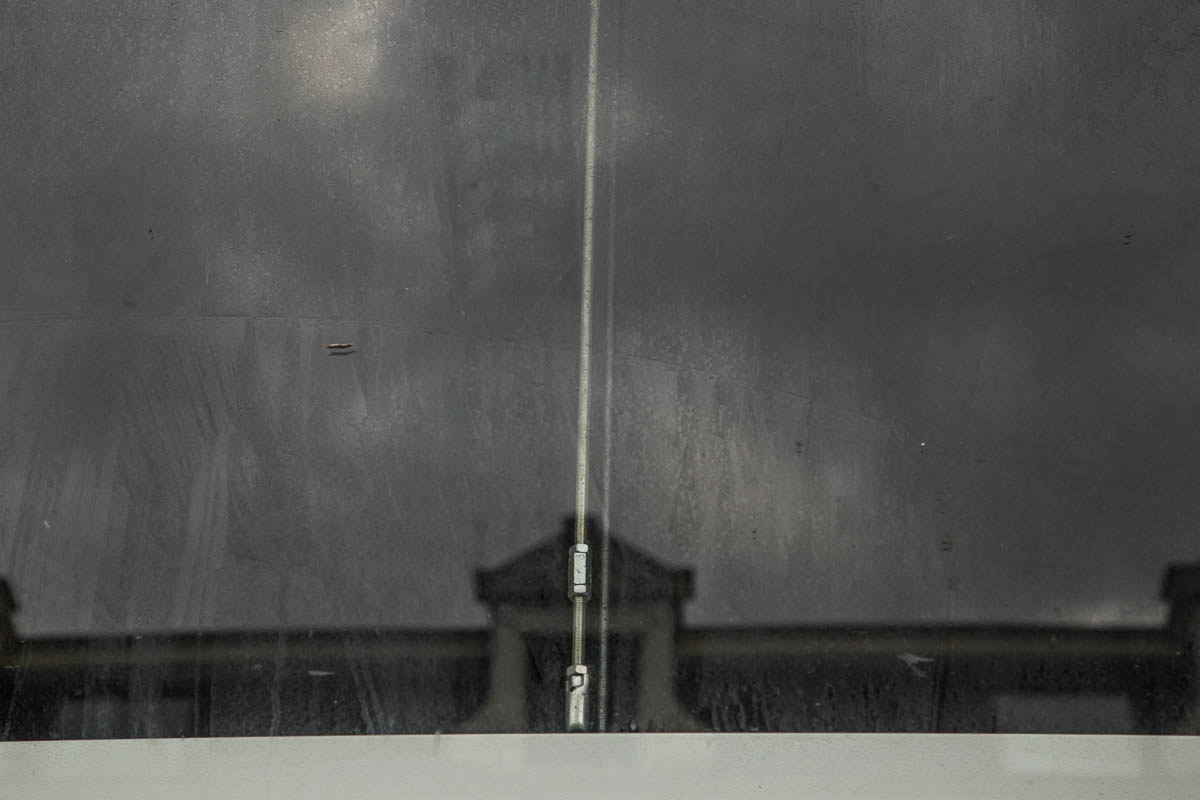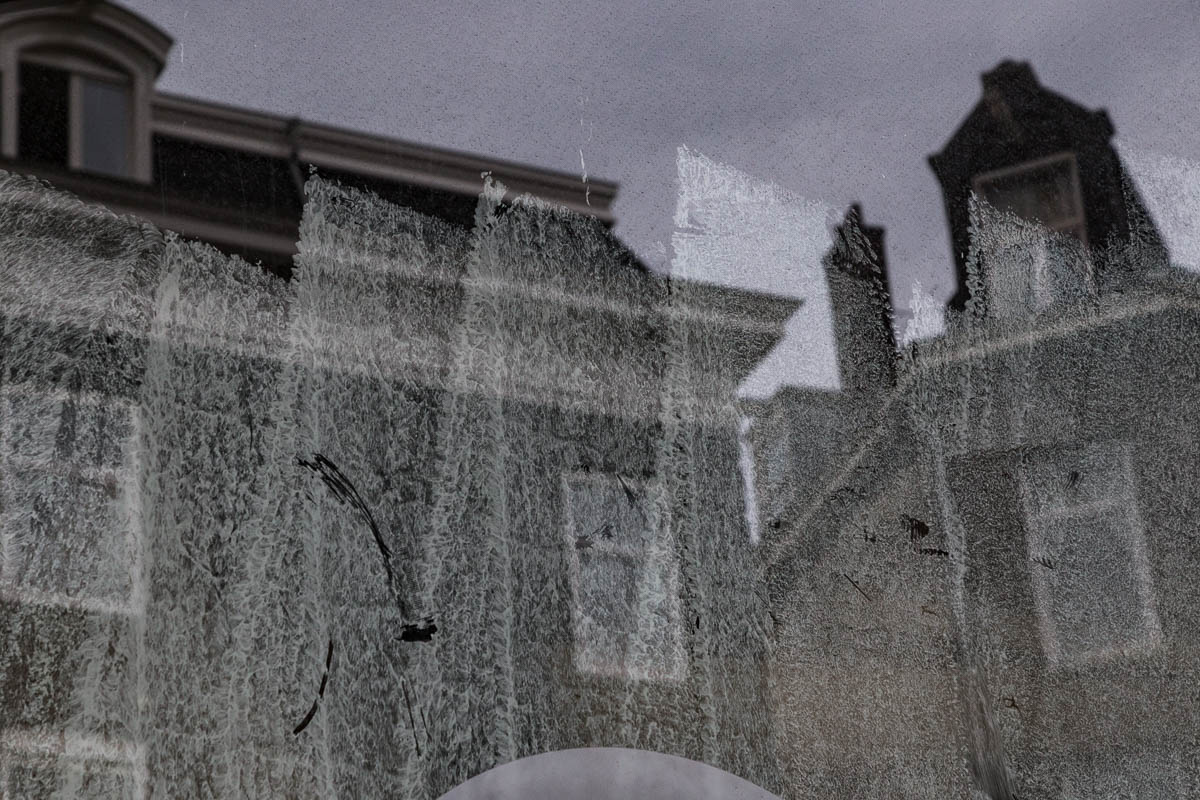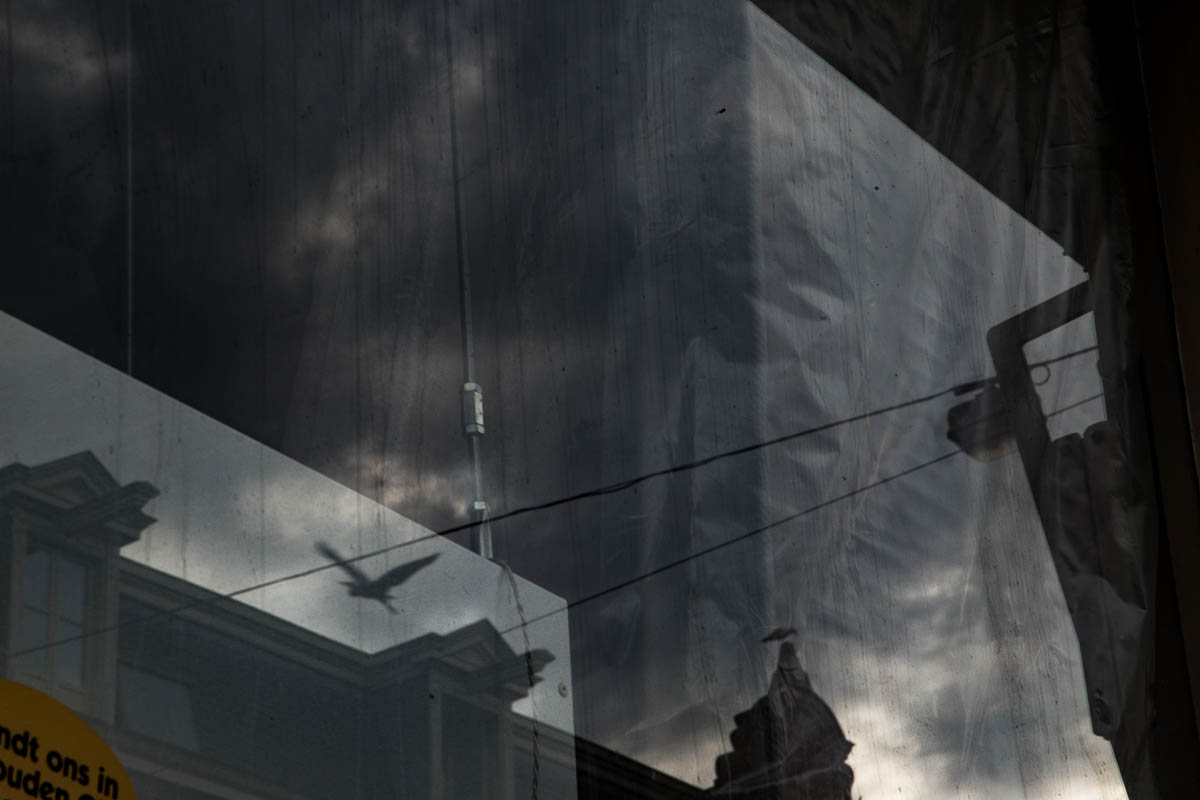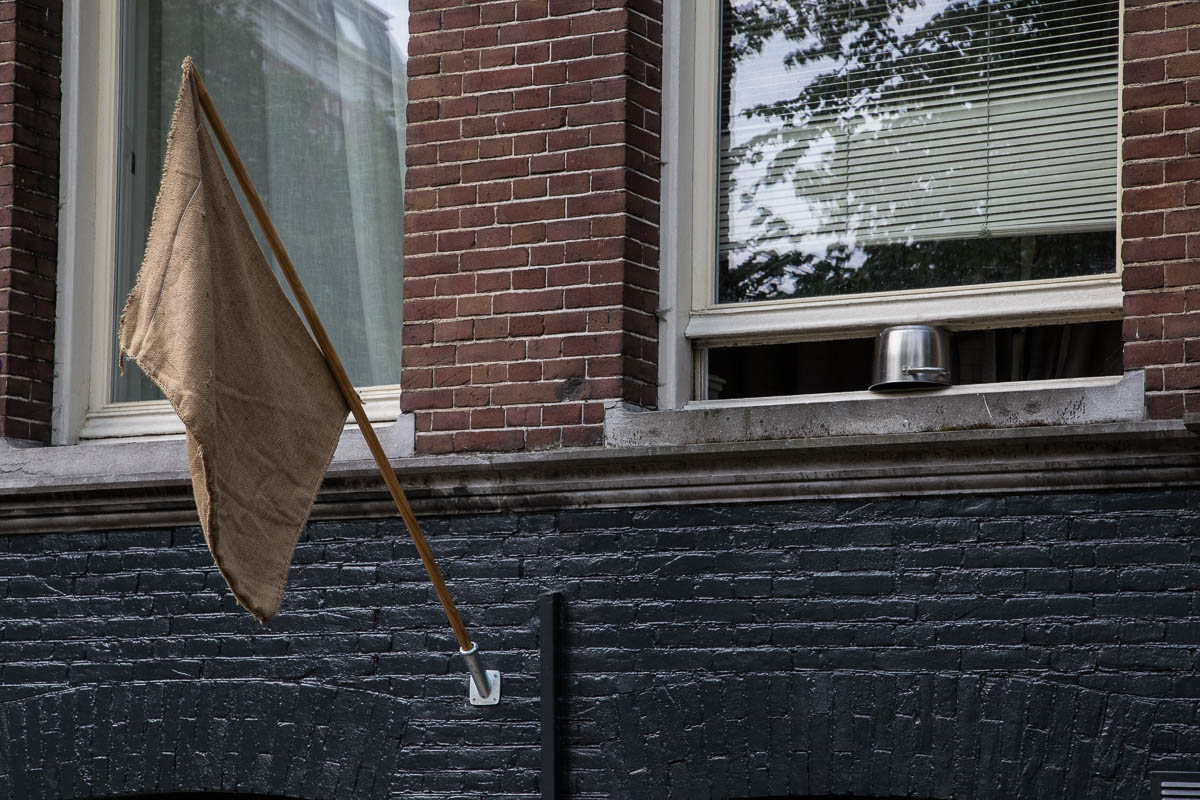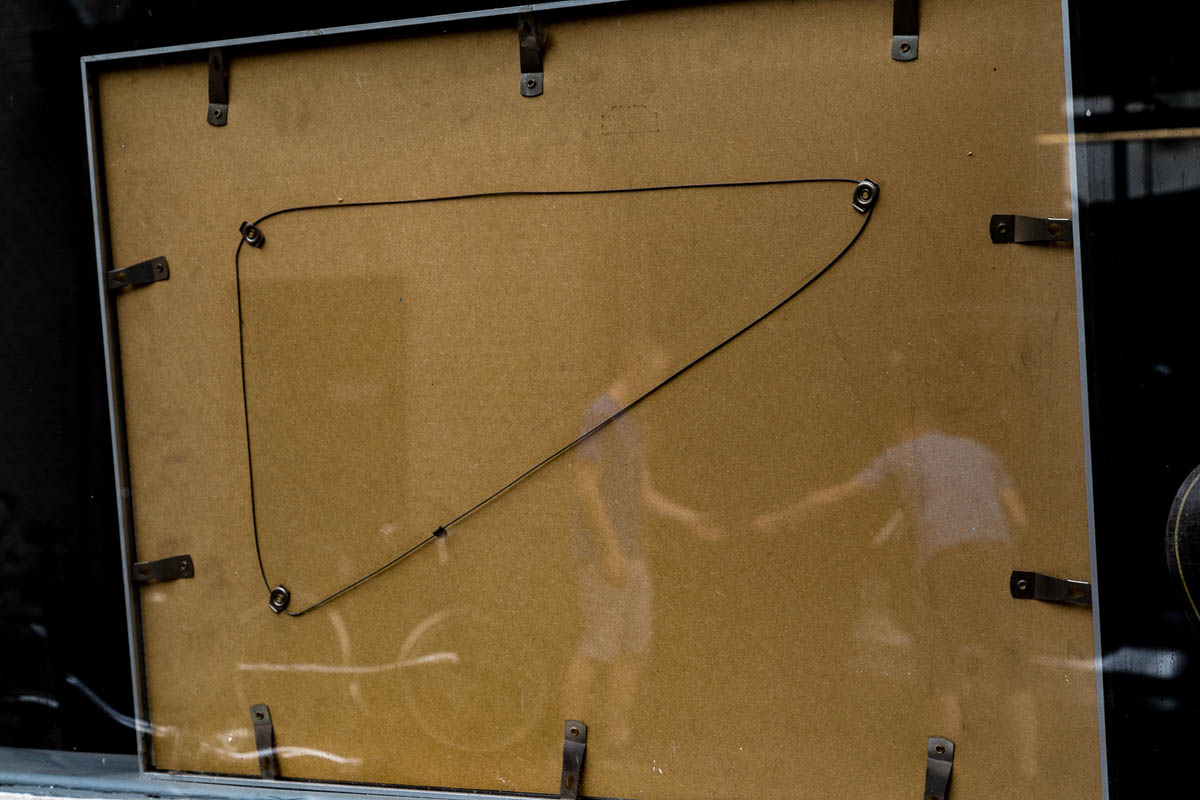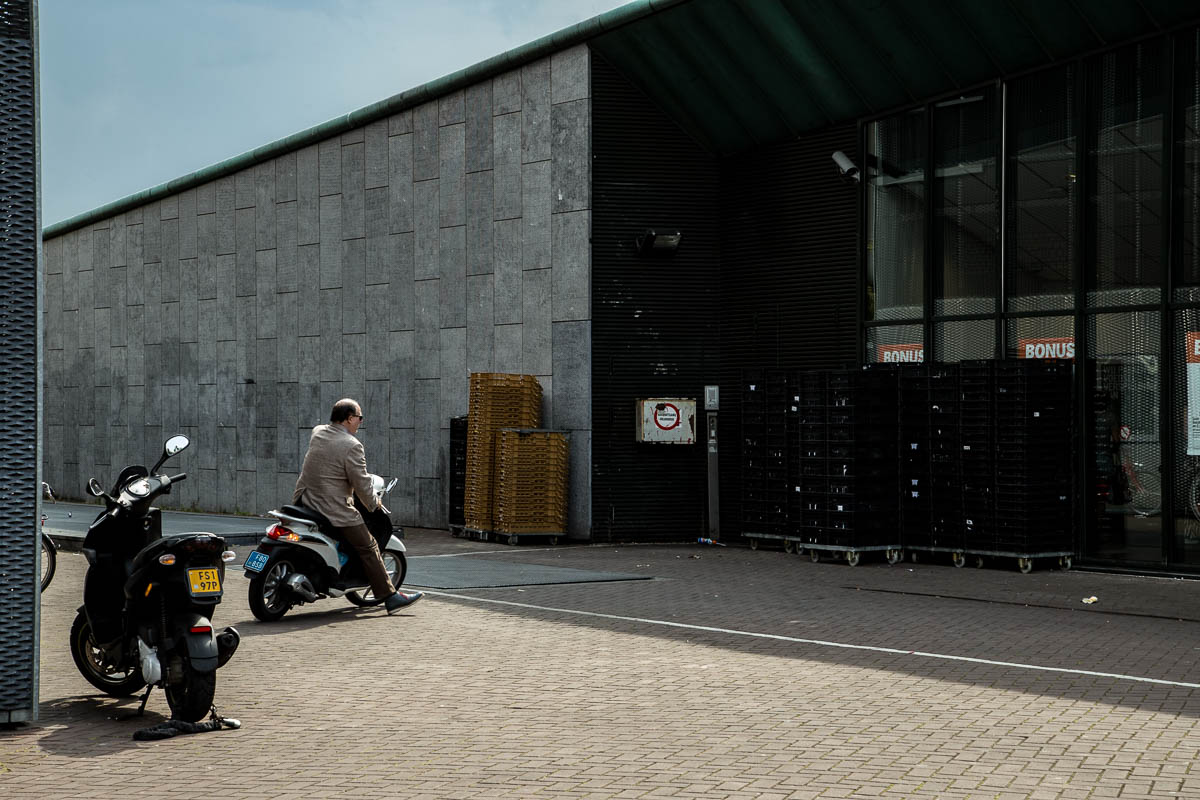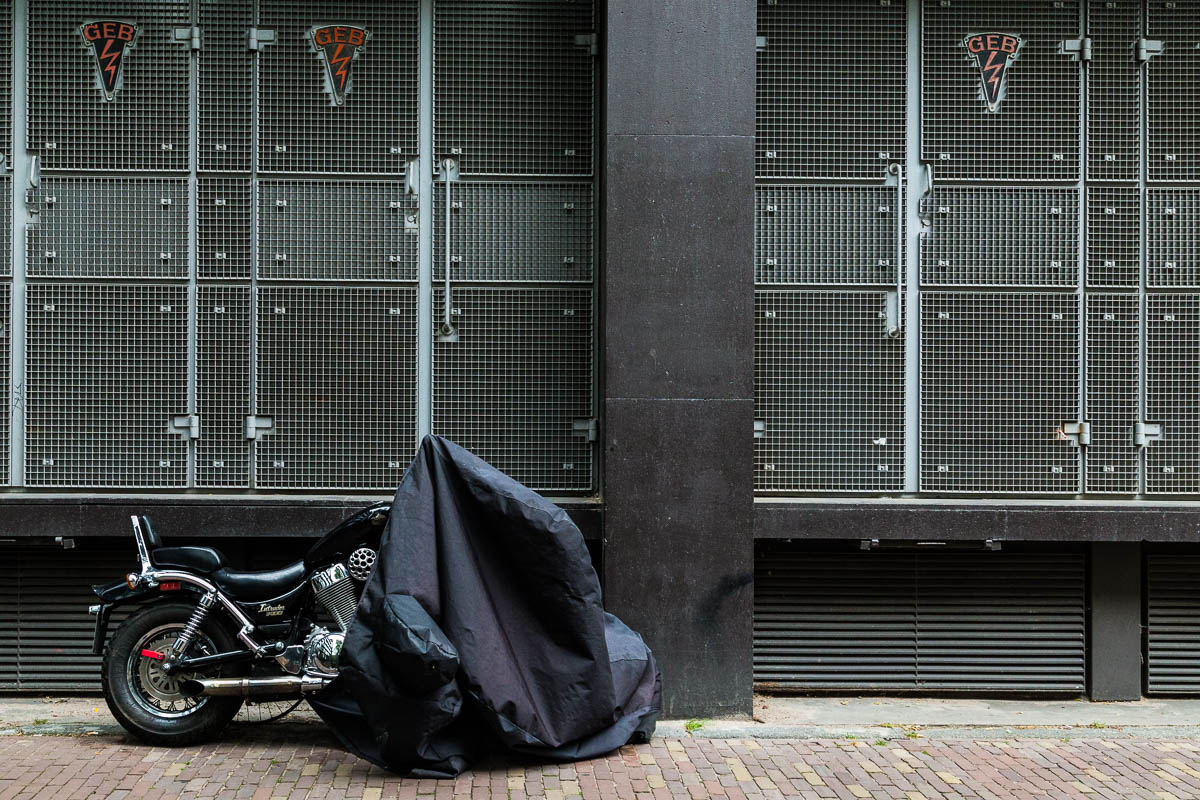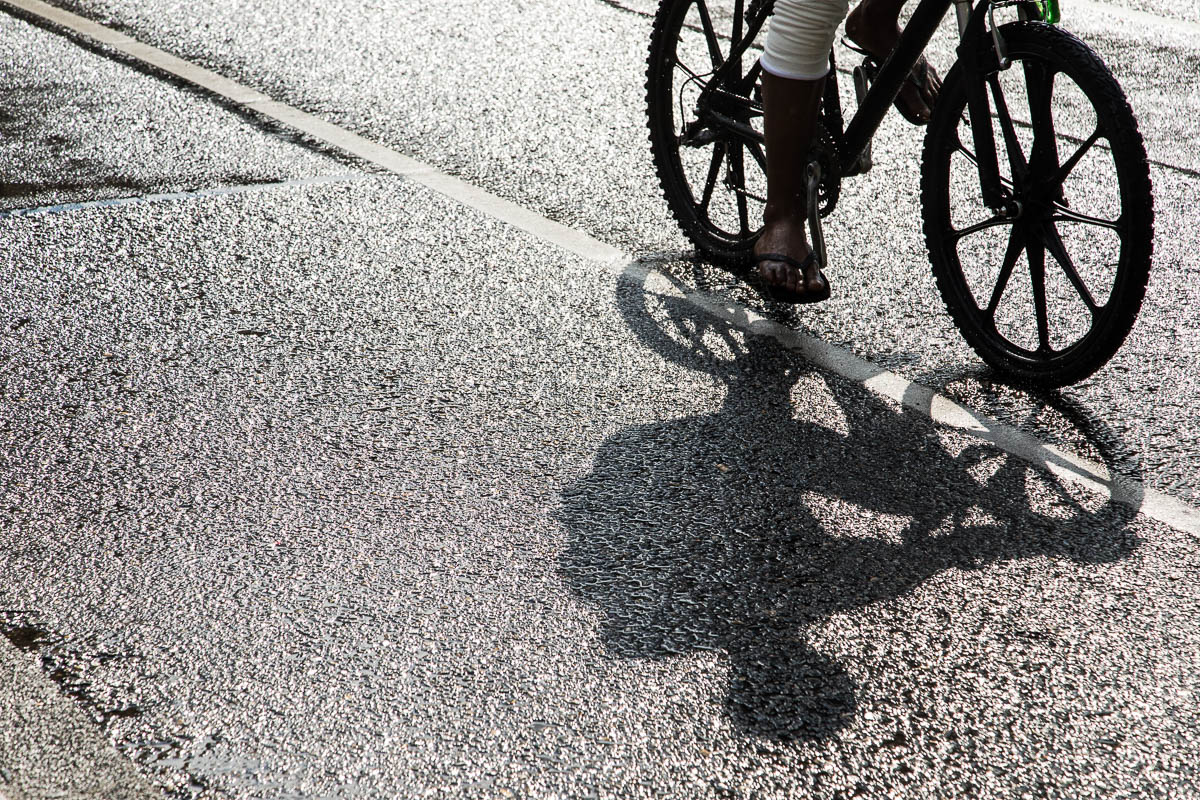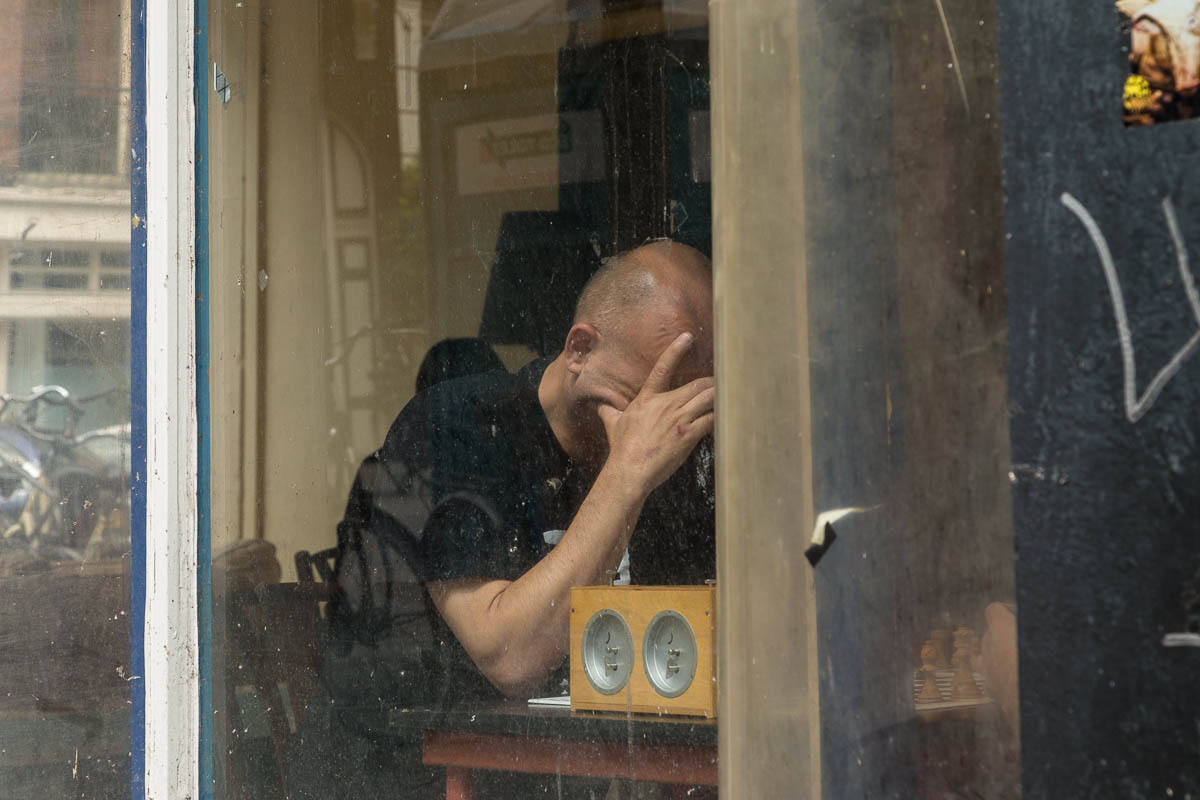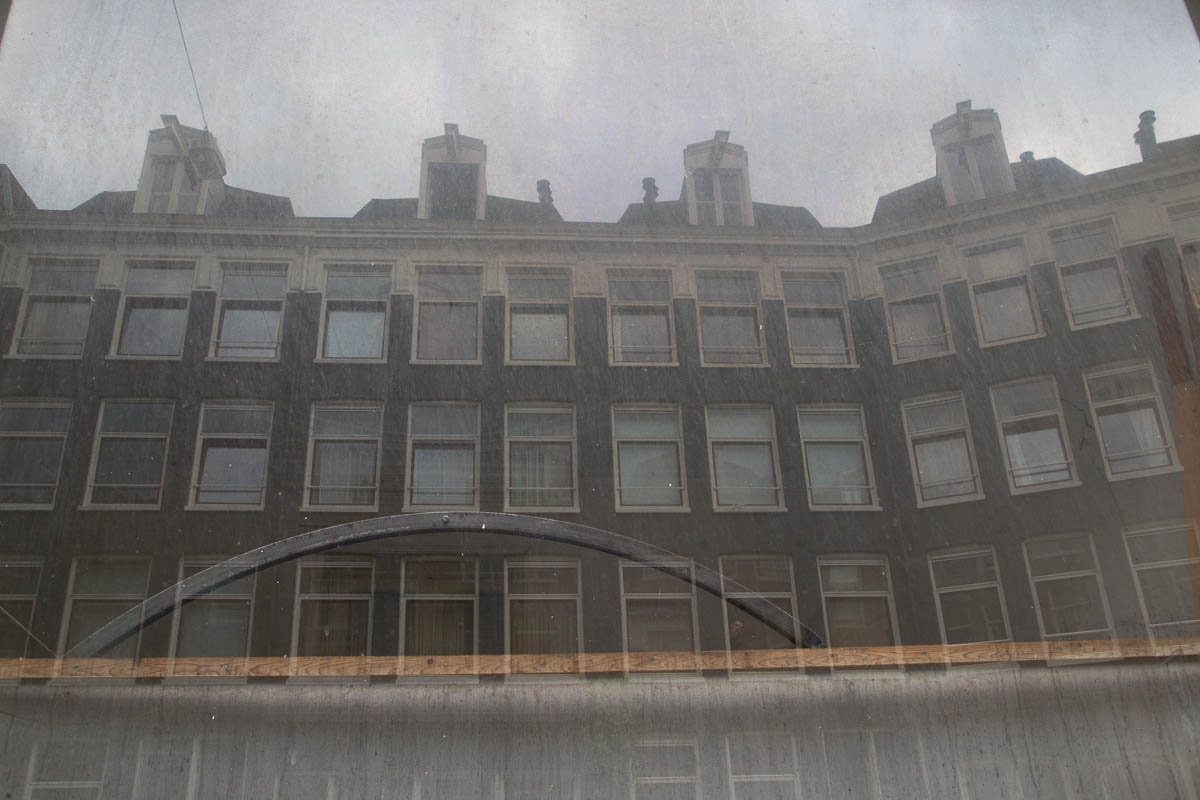 The gallery above is the first rough selection of all of the photographs I took today, which can also be viewed on the map displayed on the right.. In total I took 114 photos and made a rough selection of 37. Out of that selection to me 4 stand out and from those 4 I chose the photograph of the day, which you can see below. Today this image will be printed on a 50 x 75 cm size, by Gallery Color.
Next to that I also started a small series, which started with the photo of the pot in the windowsill, keeping the window open. I noticed that many other windows were also kept open by using some object that was not made with this intention. This series will probably keep growing over the course of the project.