siting qlick editions - day 7
Saturday, July 11,. Today started out slow and I got a little bit worried that I was going to screw things up on the final day of the project.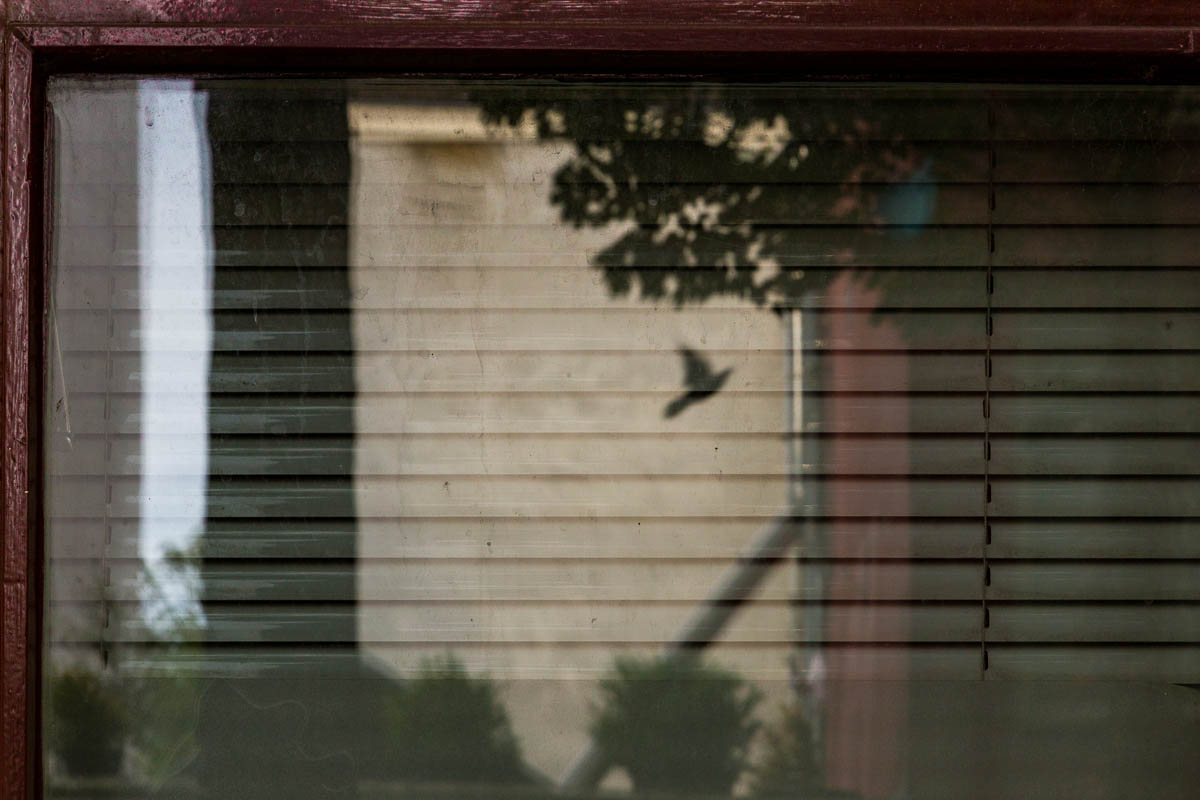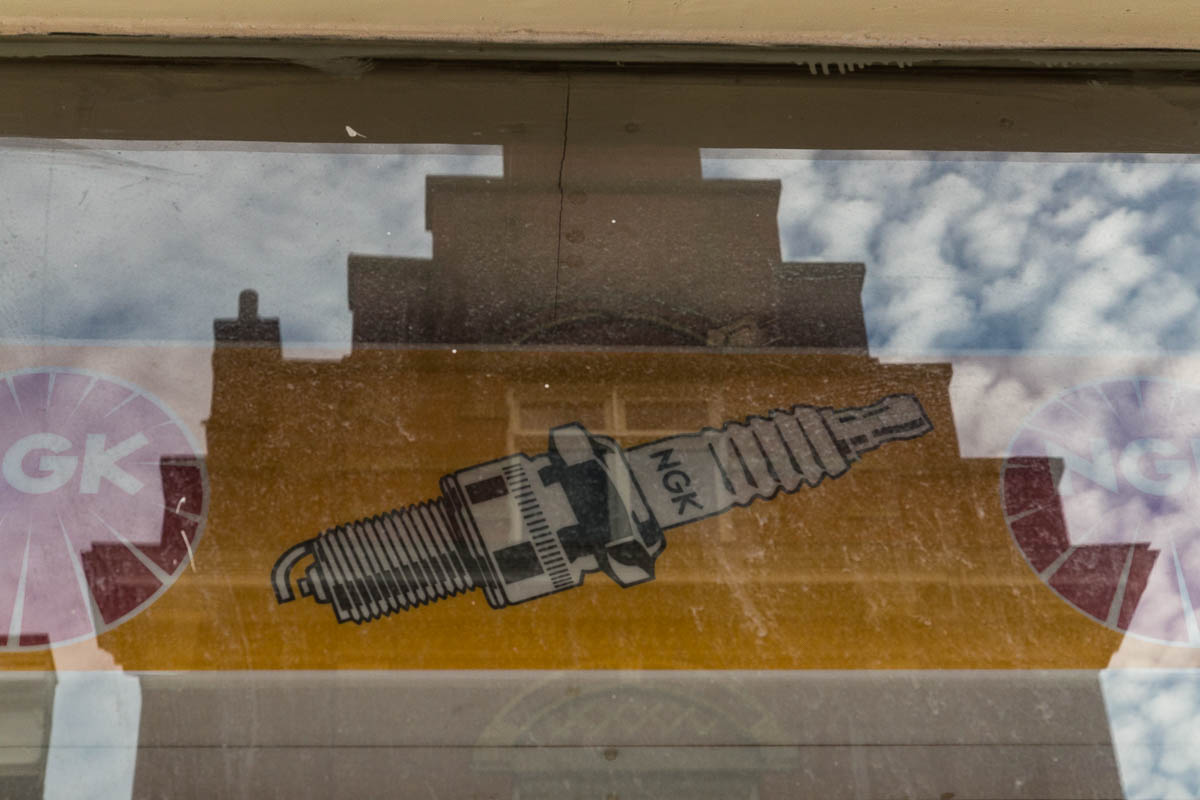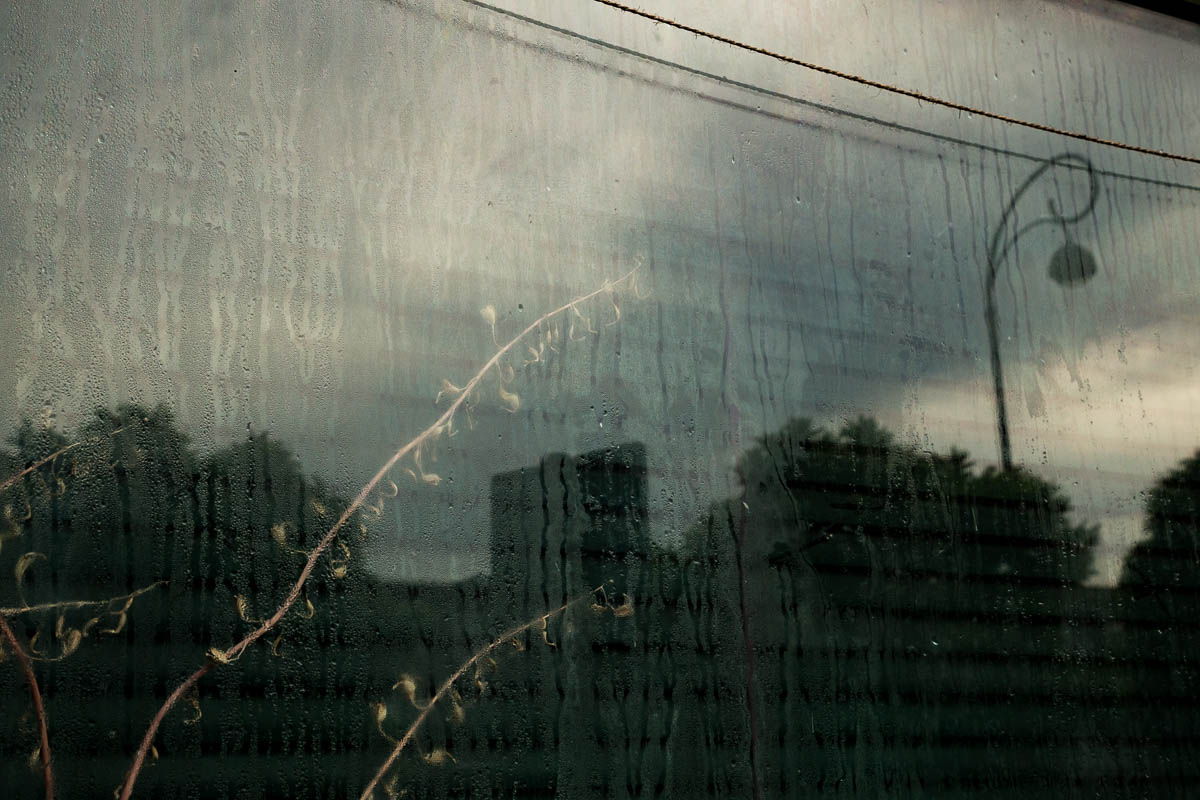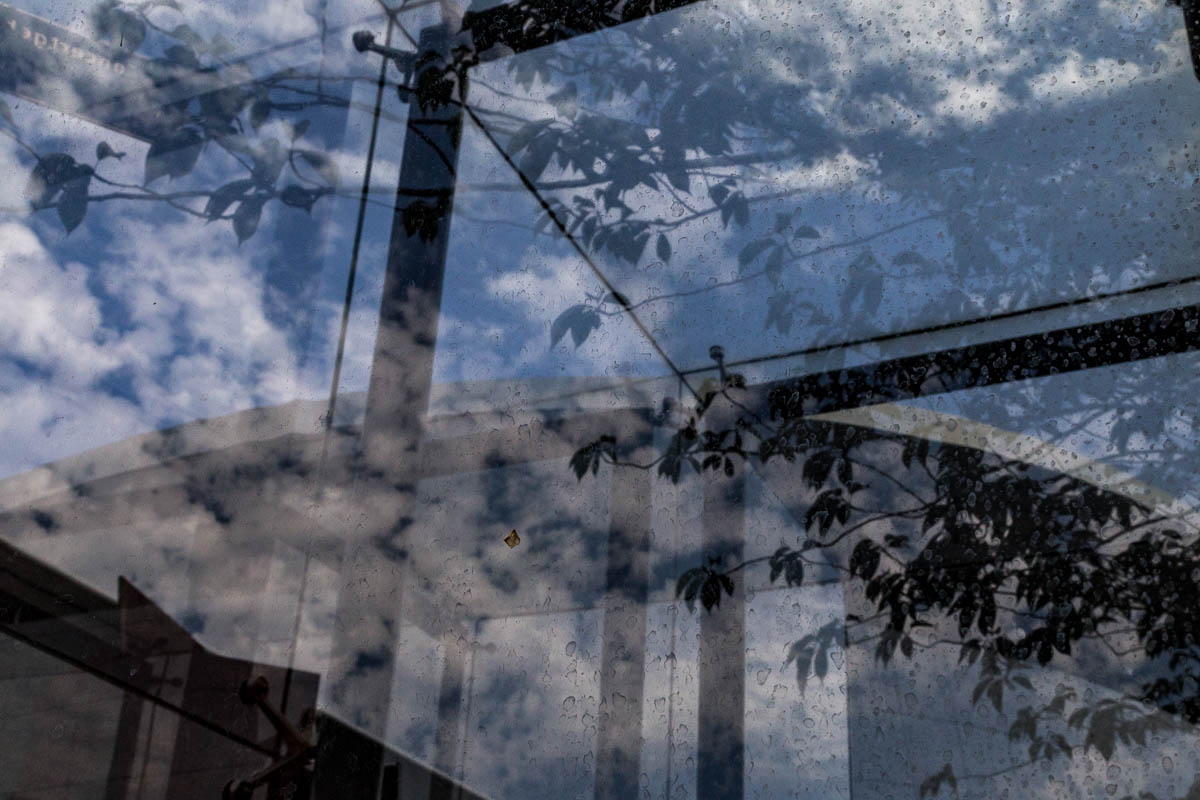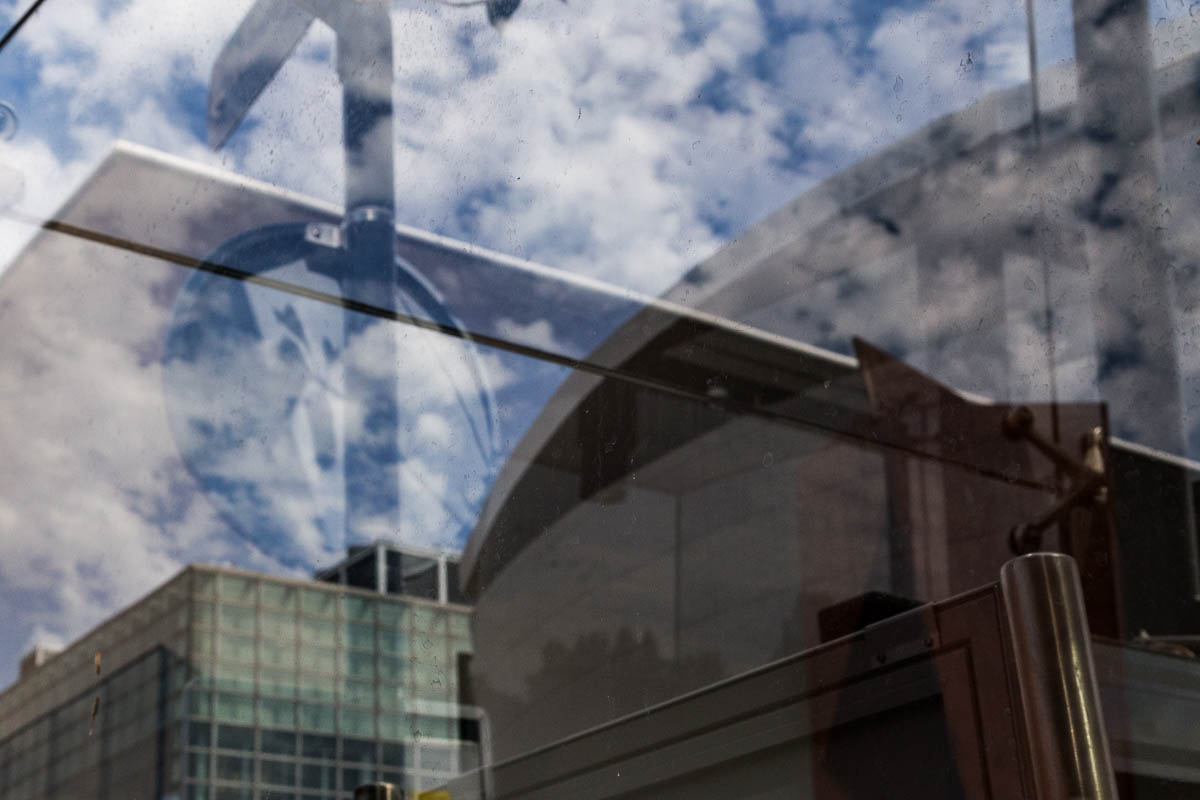 Fortunately I got into the flow after a few hours of walking around. This was around the same time the sun started doing her thing. Looks like I have an easier time photographing when there is a lot of sunlight.
I finished at 12:30, so I had some time to work on the exhibition at Qlick Editions.
After some struggle choosing the pick of the day I ended up with the photo below.