siting: qlick editions - day 5
Thursday the 9th of July. Before I started the project I was afraid it would get harder and harder as time progresses because you've seen most of the area. Turns out I was wrong.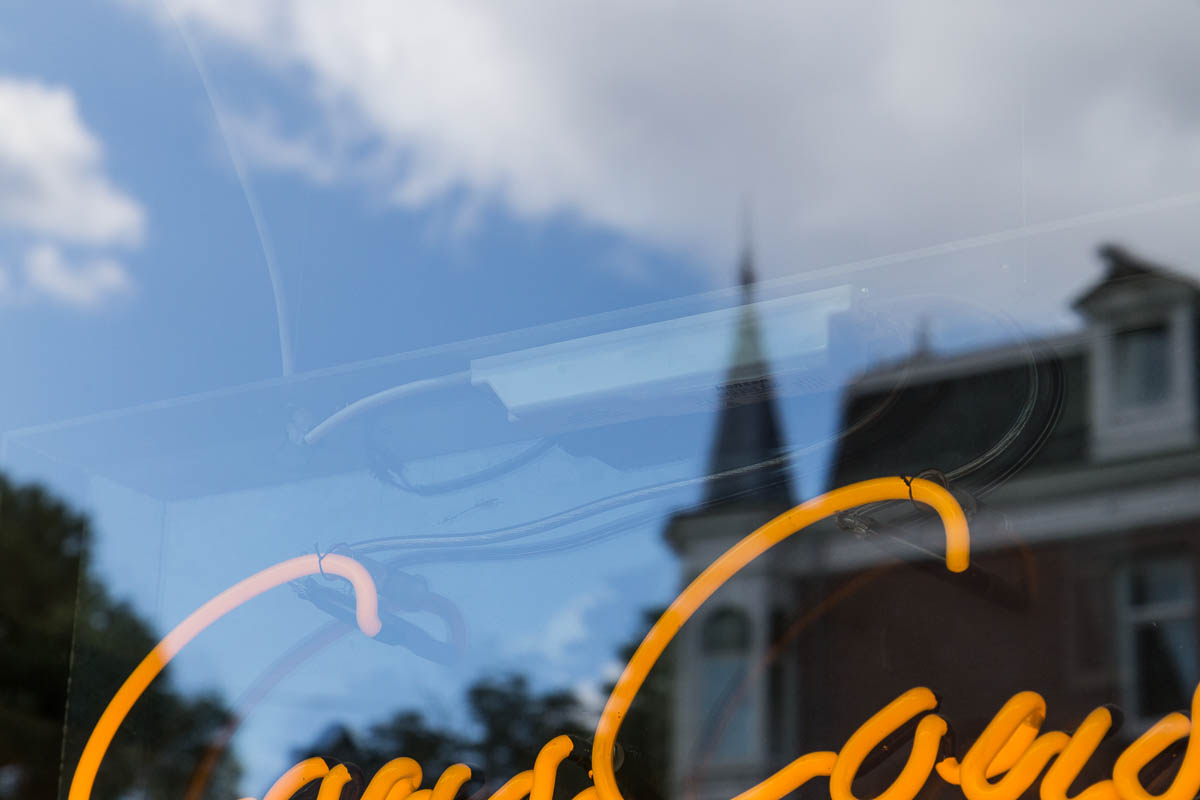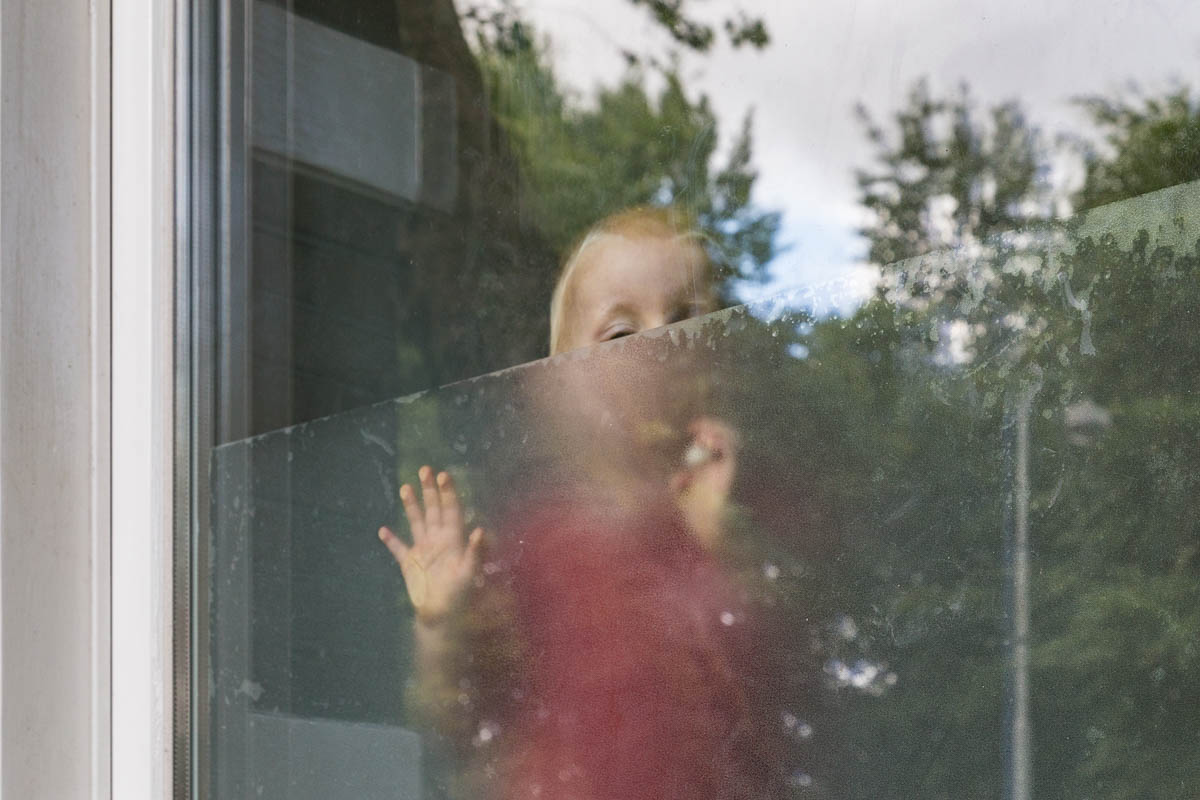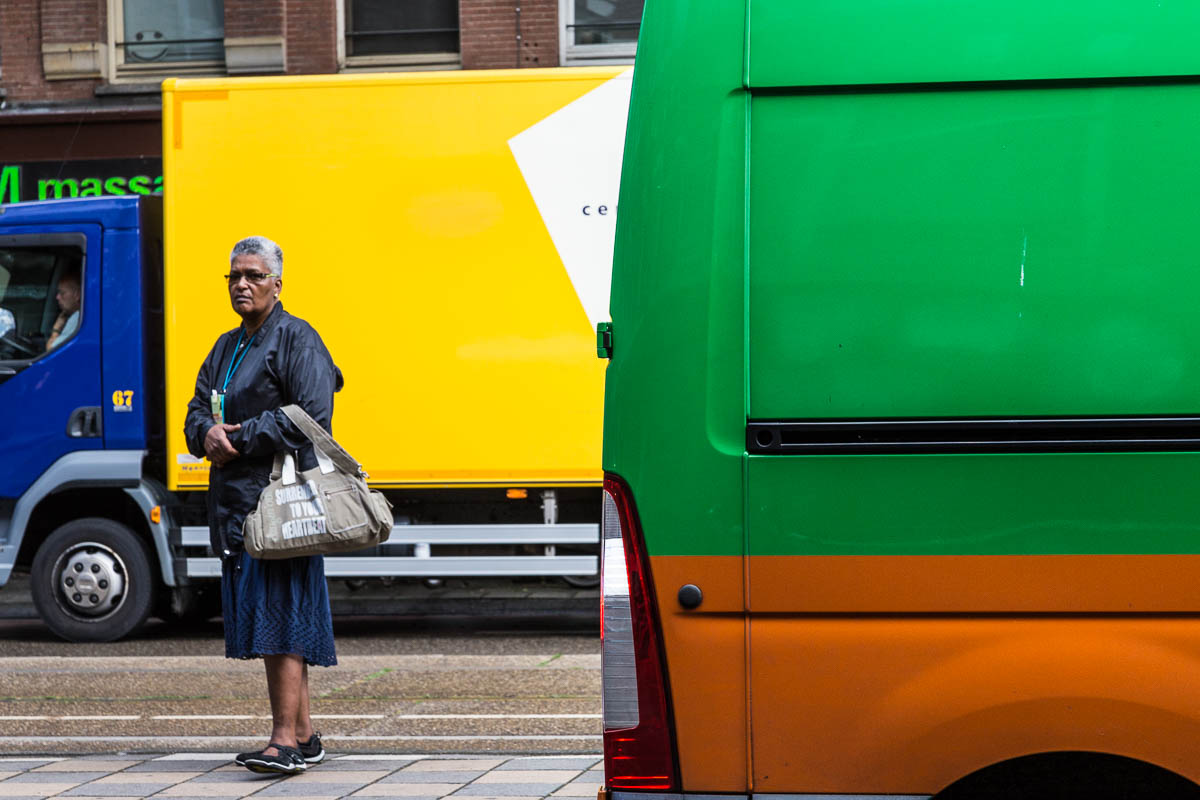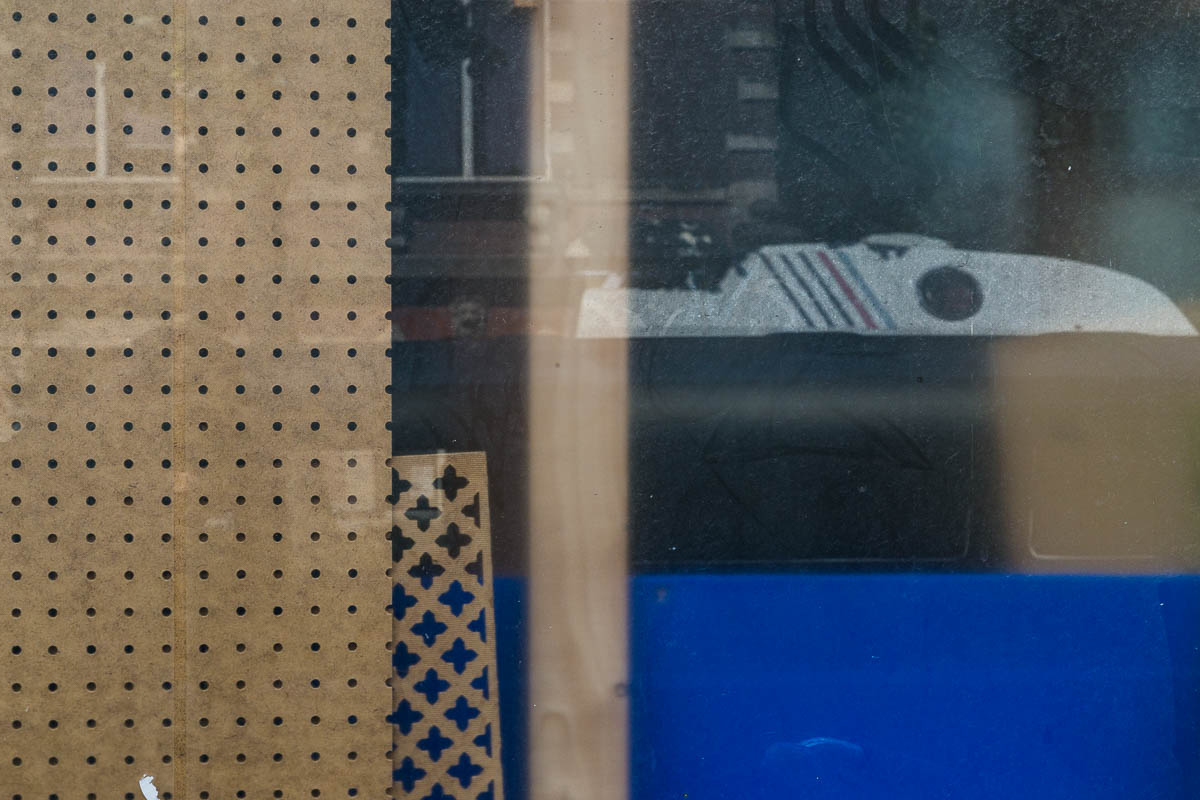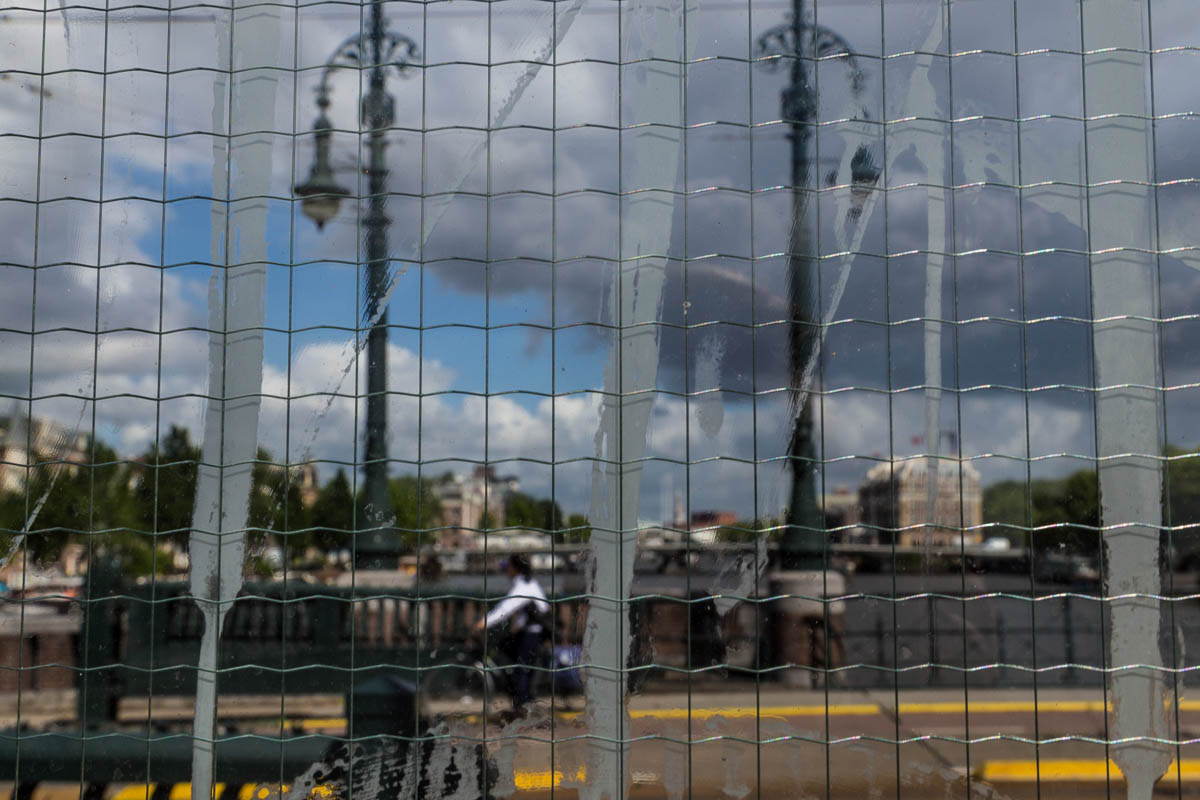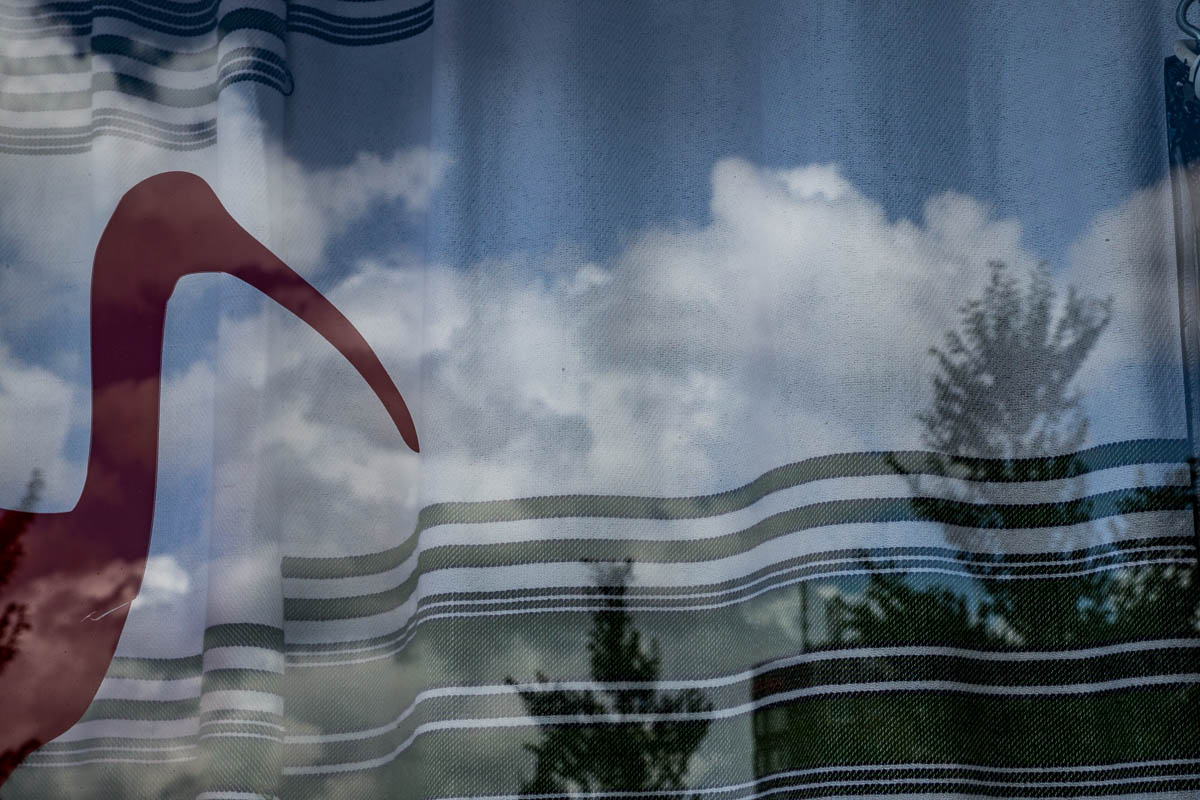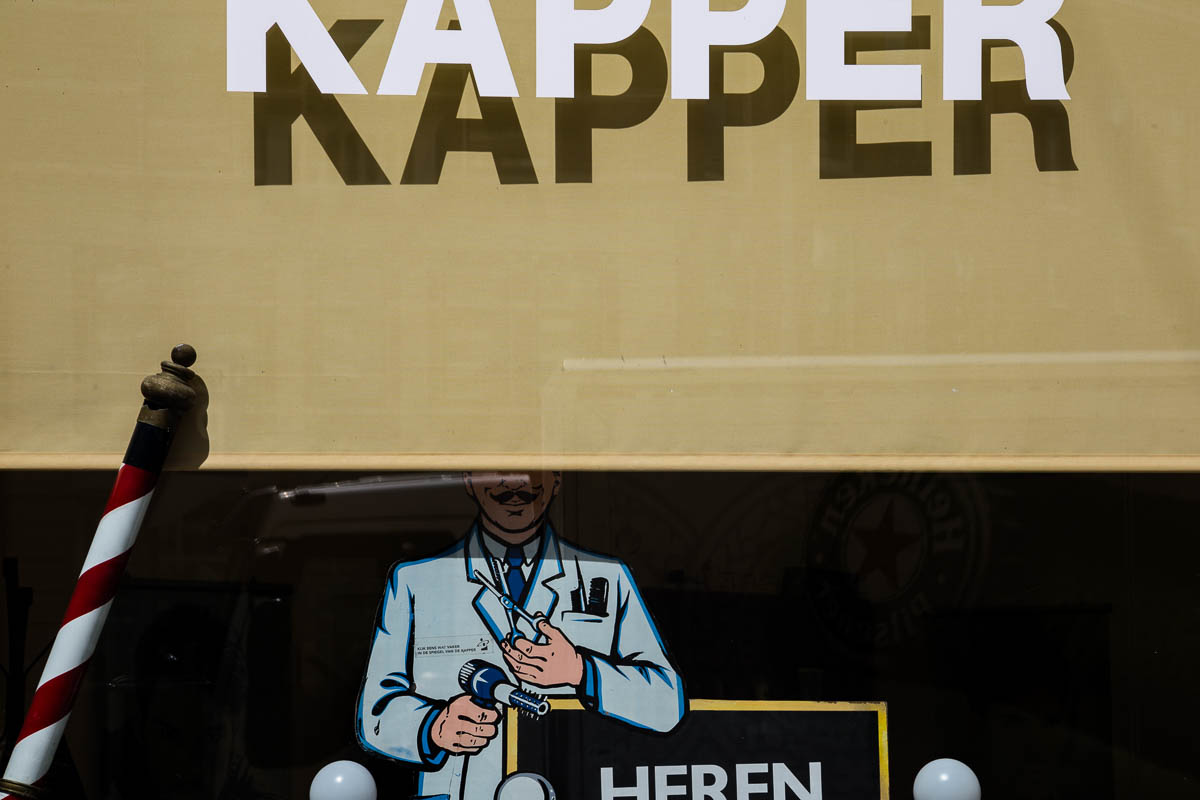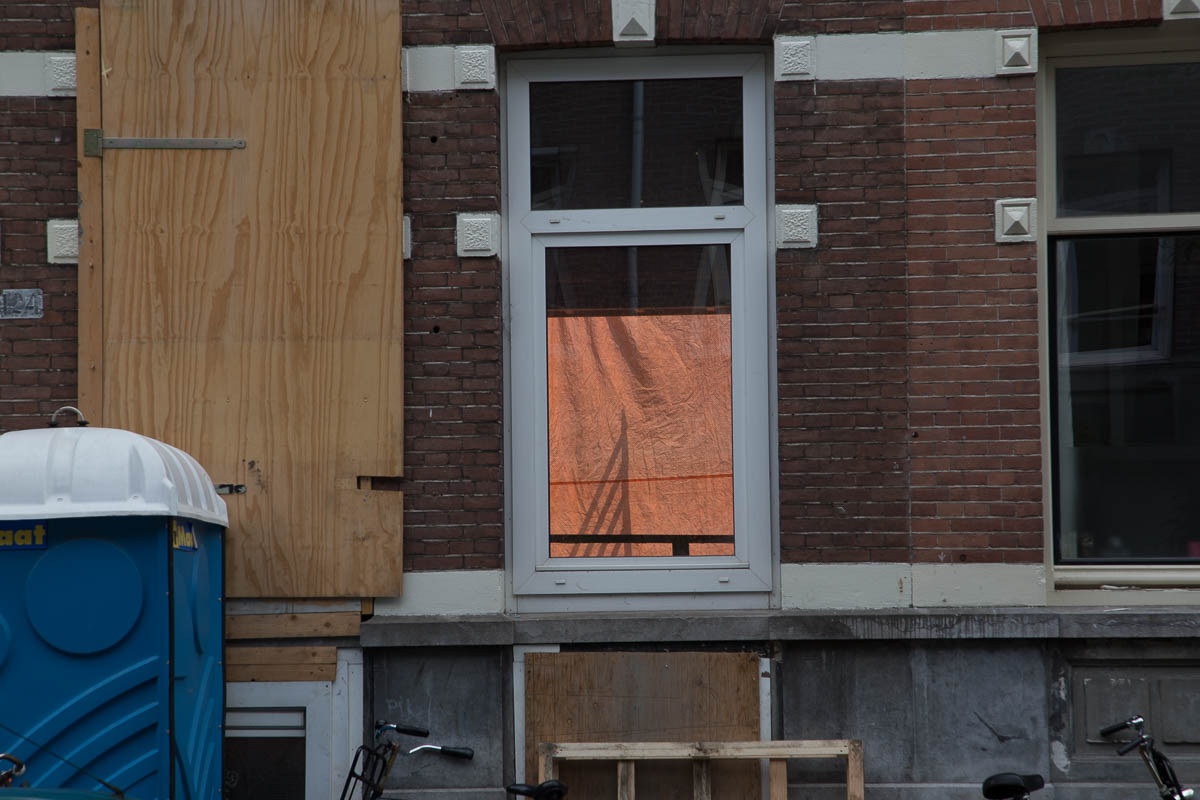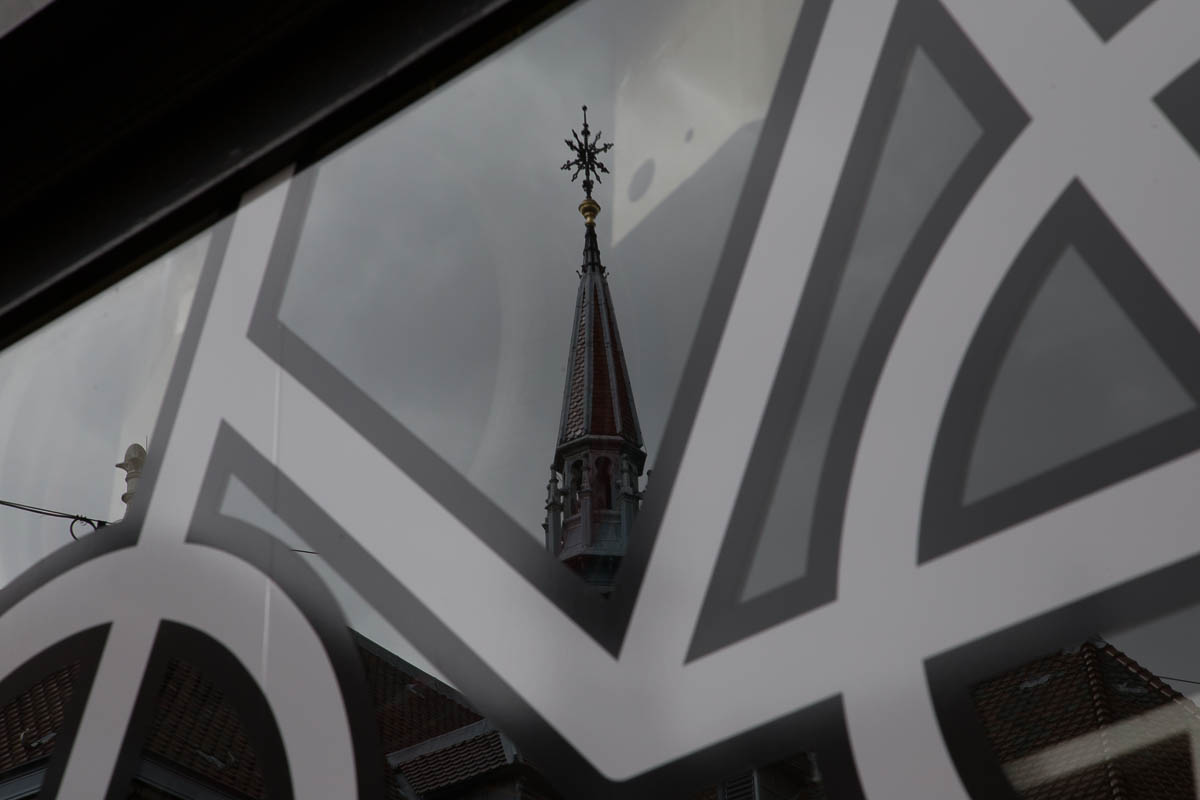 Not that it's easy now, but there's still so much to discover. And I noticed that I start to focus more on smaller parts of the area I work in. As you can see on the map I was working mainly in the east side today. I crossed the Amstel river for a bit and managed to get a few nice shots there as well.
I played around with reflections in billboards for a bit, which can add some nice effects to a photo. In total I shot 178 photos today, that's more than usual, but I make up for that with a tighter edit. Only 34 images survived into the first rough selection, ending up with 11 in the top of the day, with a preference for 4 images to end up as the pick of the day.
The final choice for the pick of the day is the image below. I really like its painterly quality and the limited amount of colors, in very straight shapes.