siting: qlick editions - day 4
Wednesday 8 July. When I arrived in the gallery today I was soaking wet, it was raining like hell, so I got a little worried about how the day would unfold photography-wise. I know I have a harder time taking photos when the sun is hiding behind the clouds, add rain to that and I have trouble even stepping outside the door...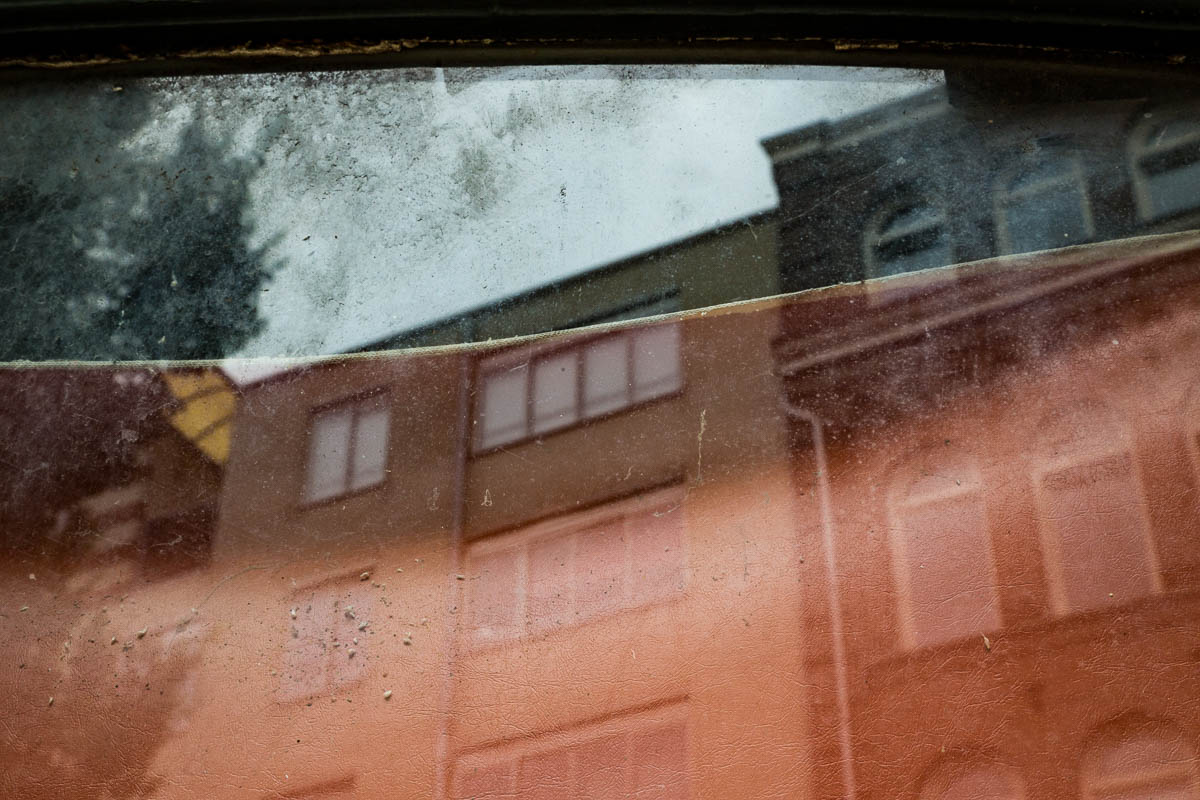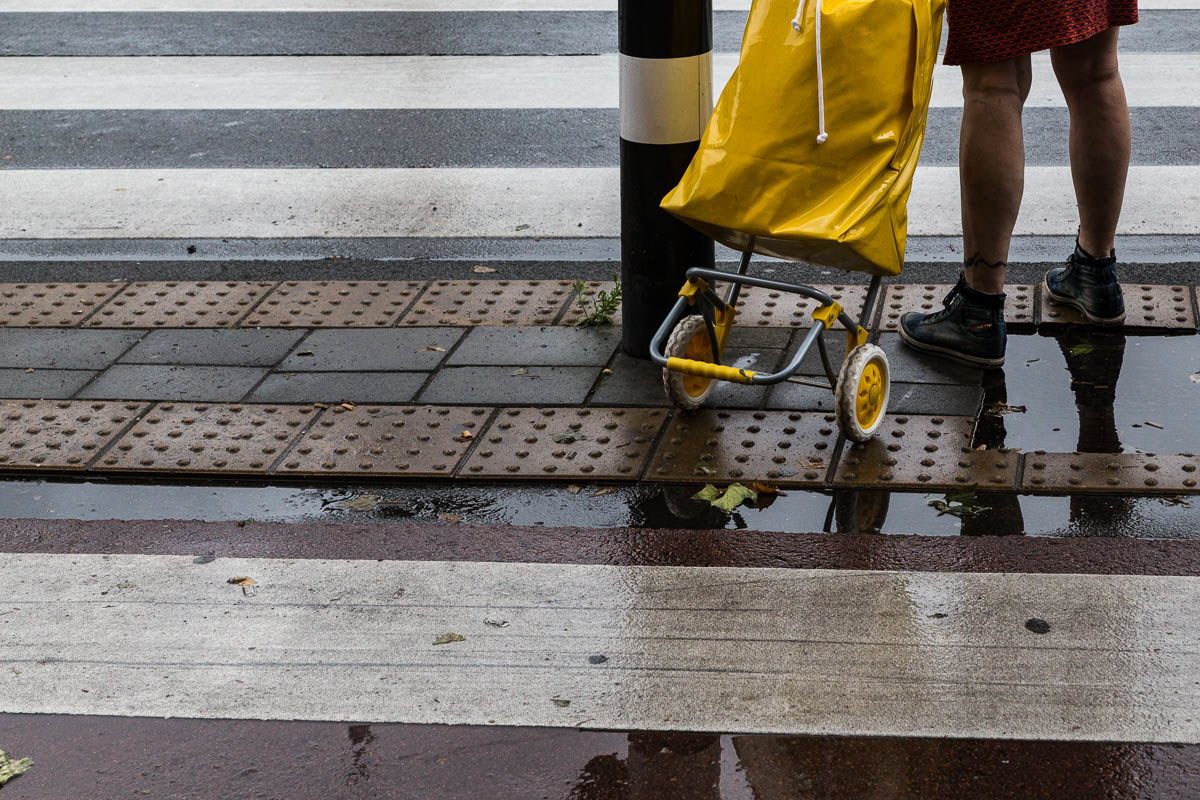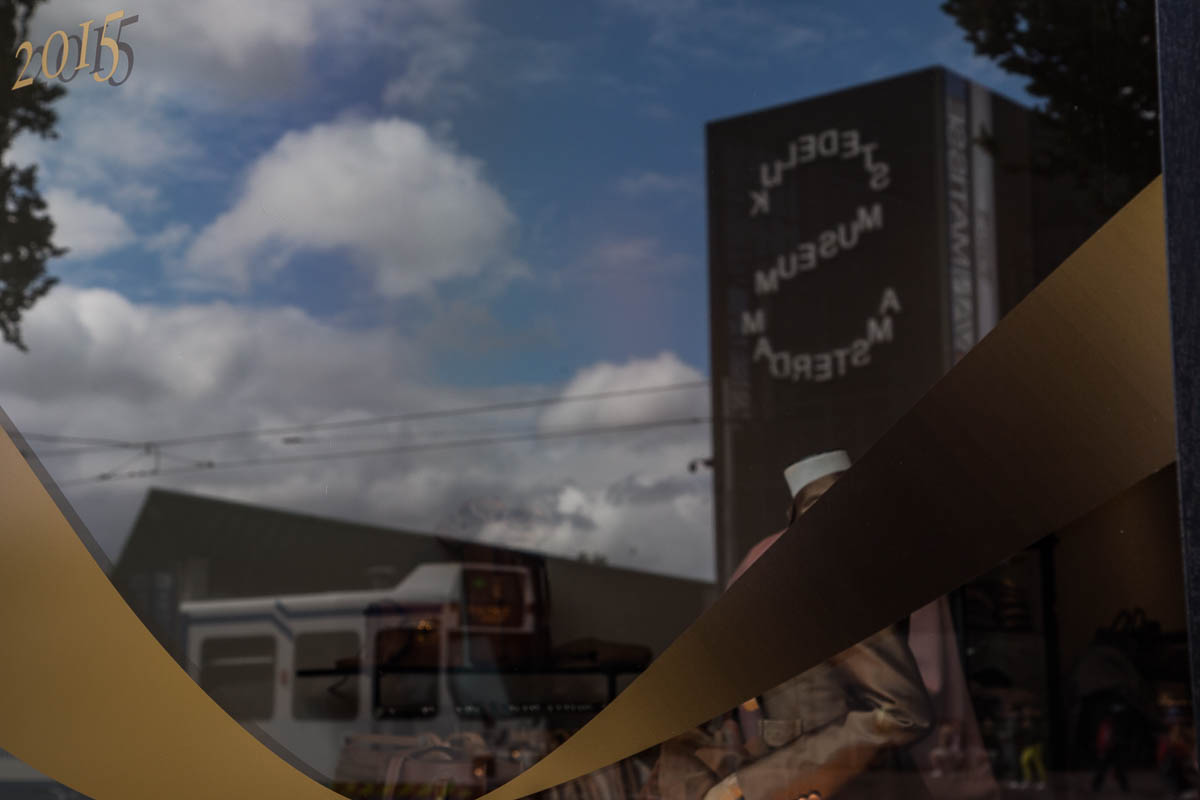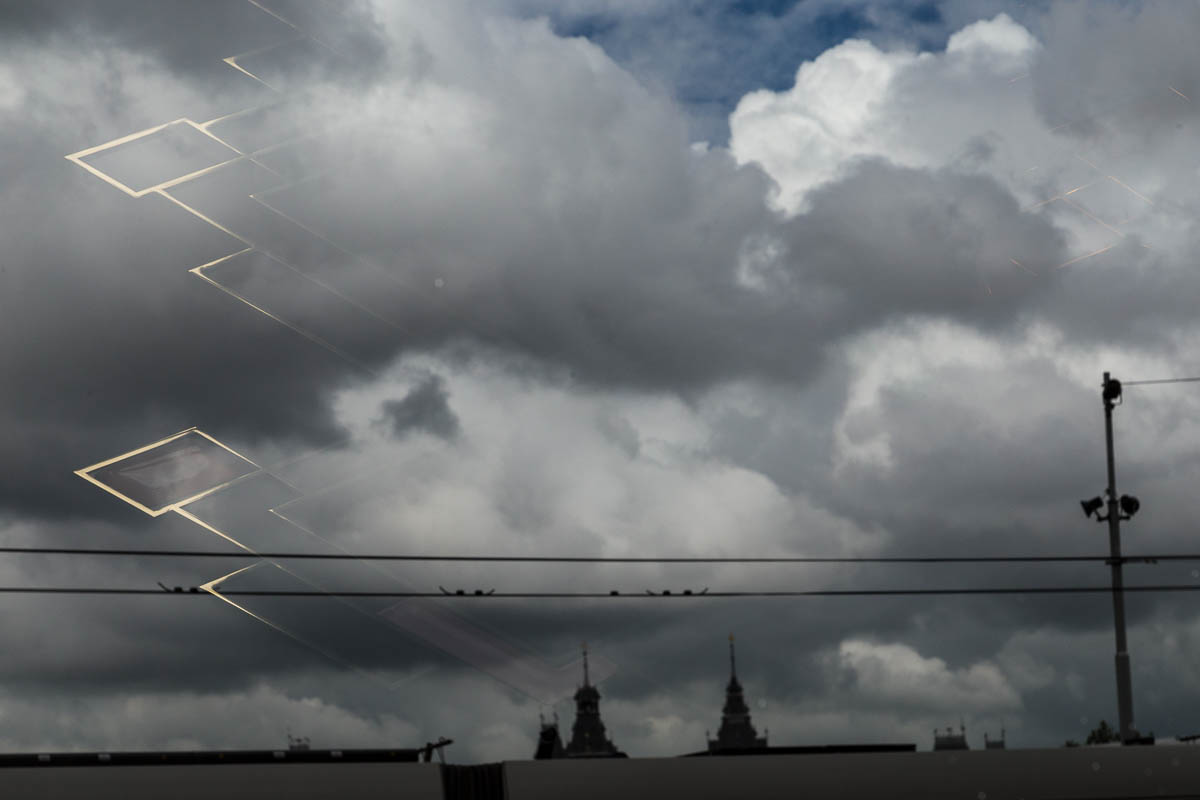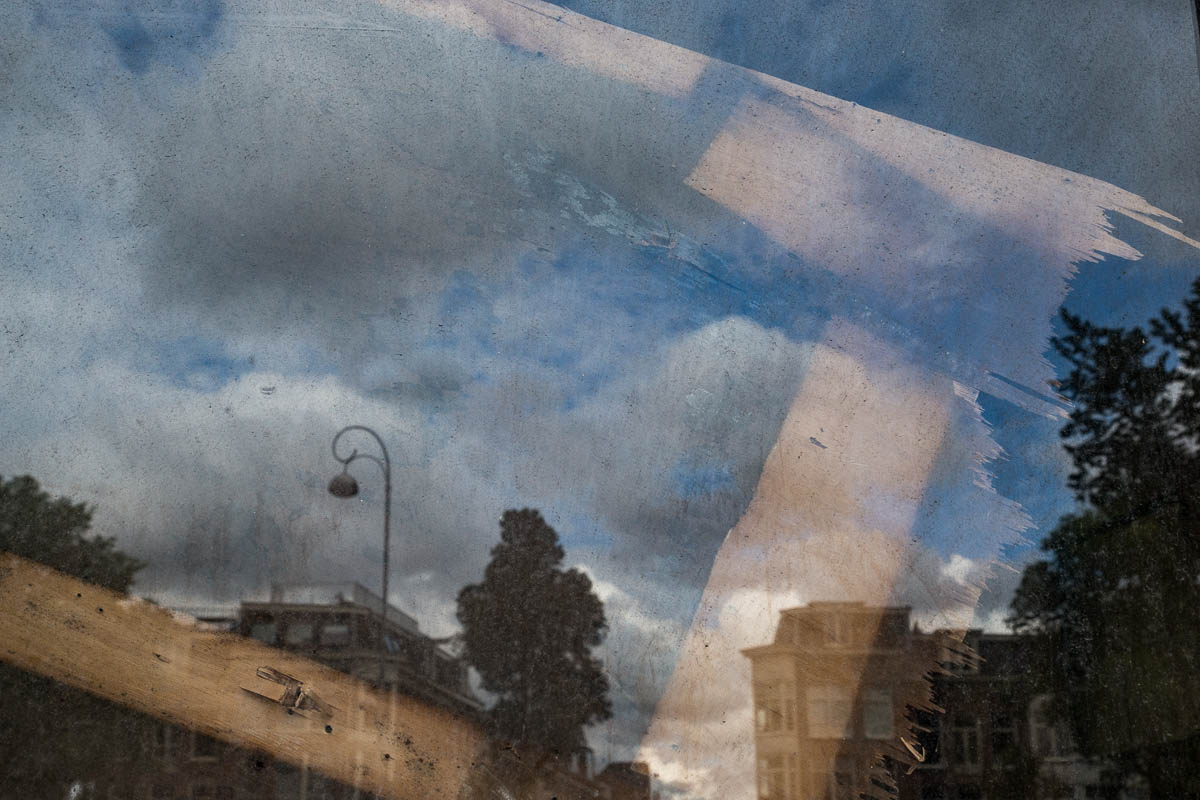 Luckily it stopped raining for a while after two hours so I went outside. The first picture I took today is the first on in the gallery above. It's actually right across the street from Qlick Editions and it had been staring at me for the past couple of days but somehow I didn't feel like taking a shot yet. Happy I did so today, I like what came out of it.
I had some showers while walking around, but it was manageable. In total I shot 144 photographs, Looks like I somehow end up in the 140's the last days. I made a rough selection of 36 images which can be seen in the gallery above., Within this selection there are 12 open window shots, which I won't consider optional for the pick of the day, so that left me with 24 images to make a final selection from. That's a group of seven photos today.
Eventually I chose the photo below as the pick of the day. This was the first time Eric Kim and I did not agree on the same picture, although we came close; his favorite was the alternate take of the same situation, the one that's more straight. I prefer this one over that one because of the many diagonal lines which makes the photo very dynamic.