siting: qlick editions - day 3
Tuesday the 7th of July. Check out the gallery below to see what I shot today.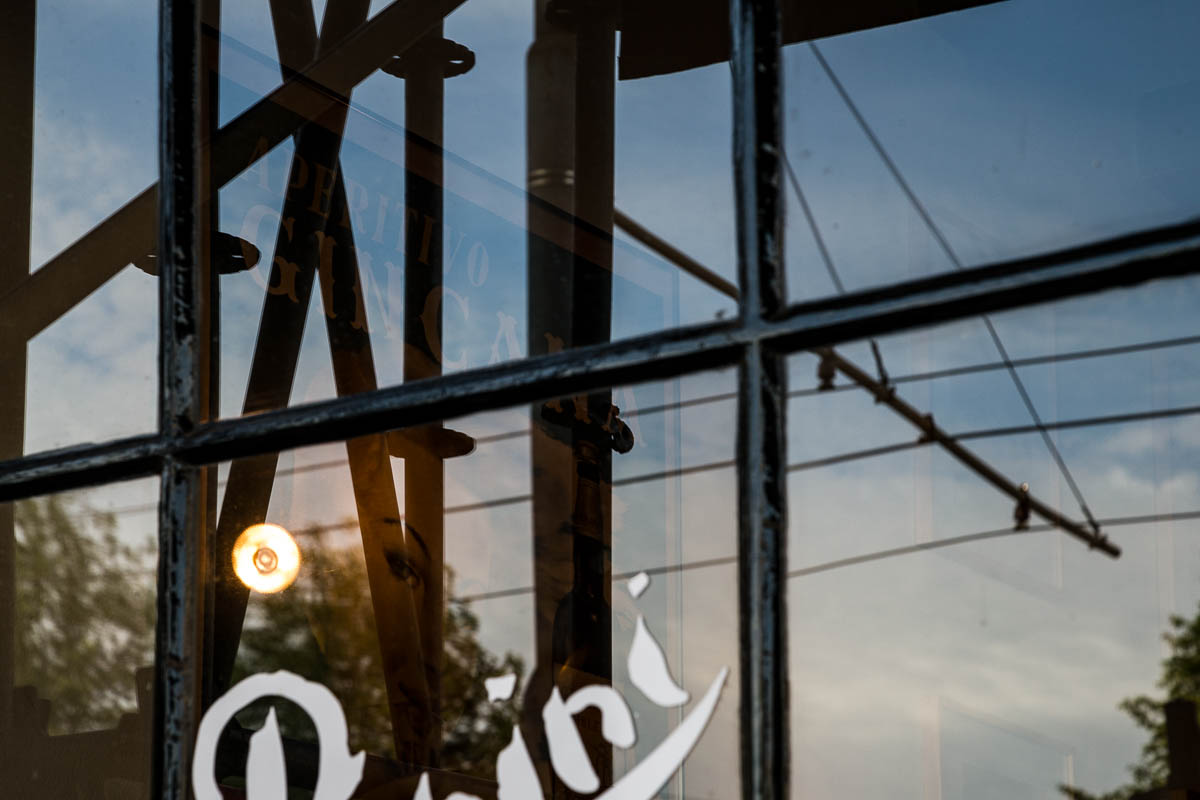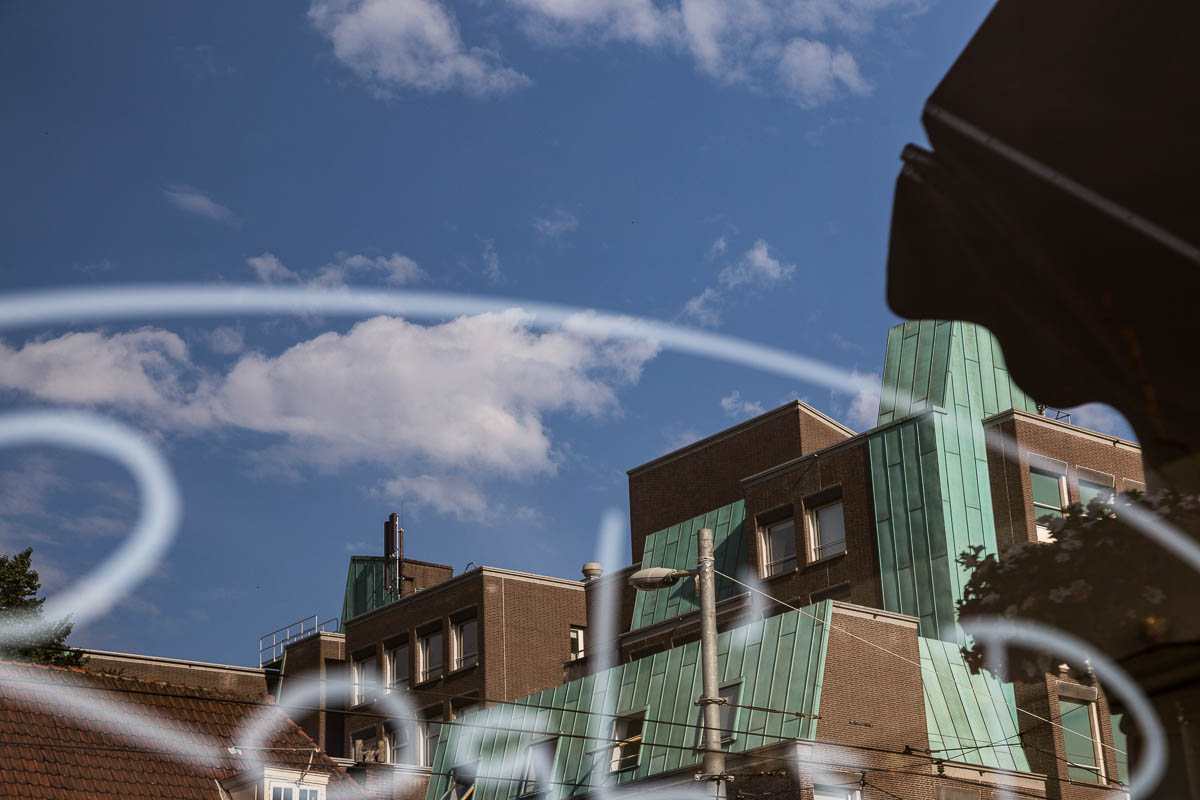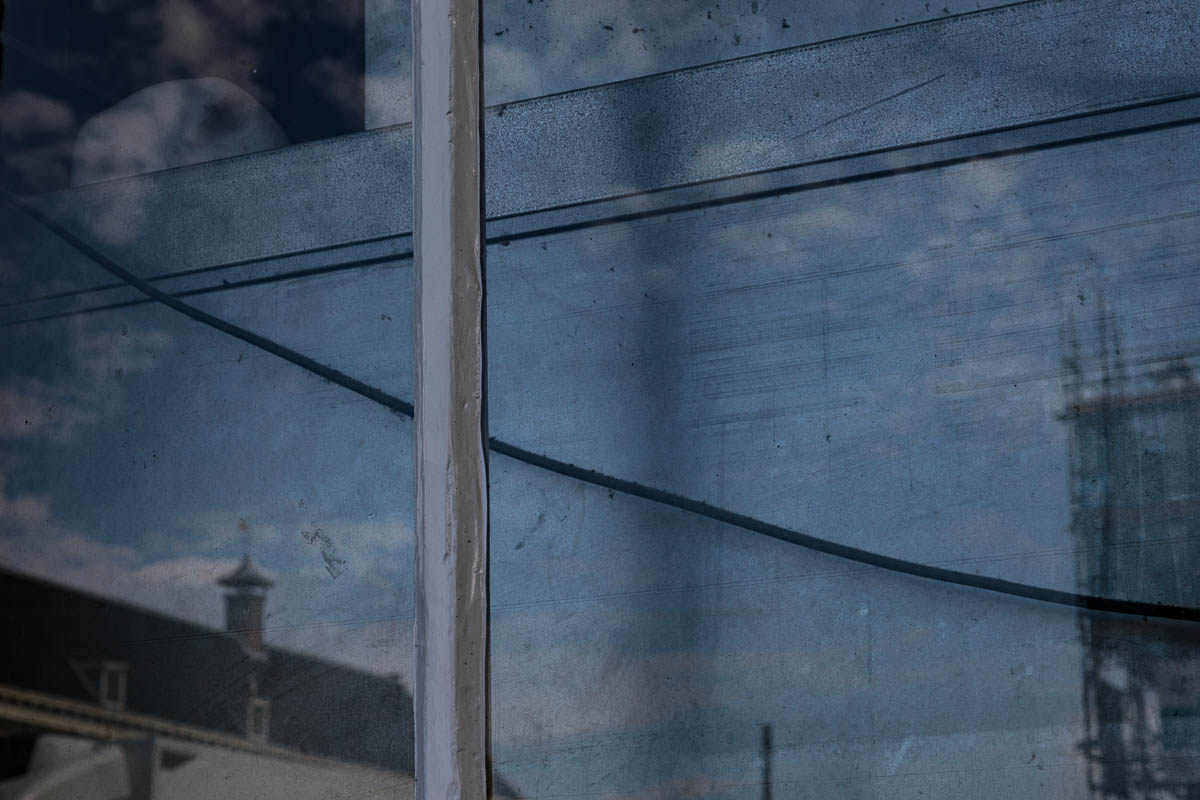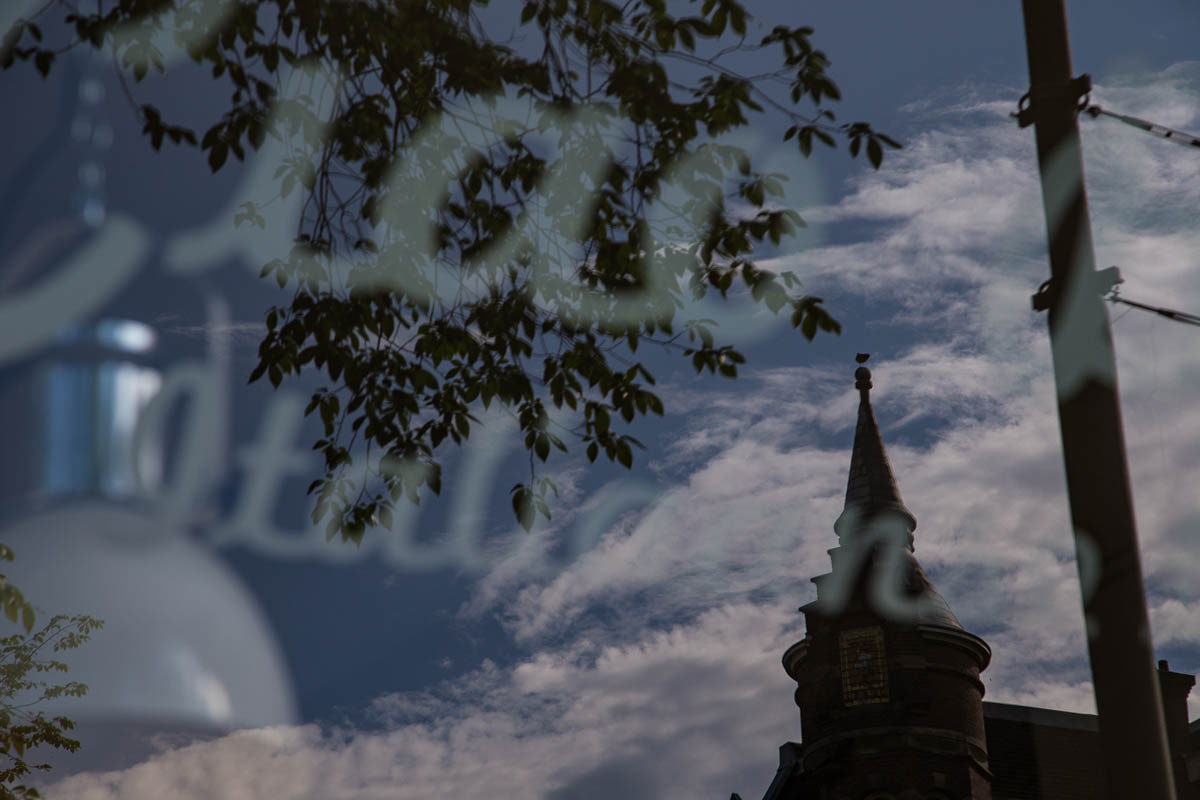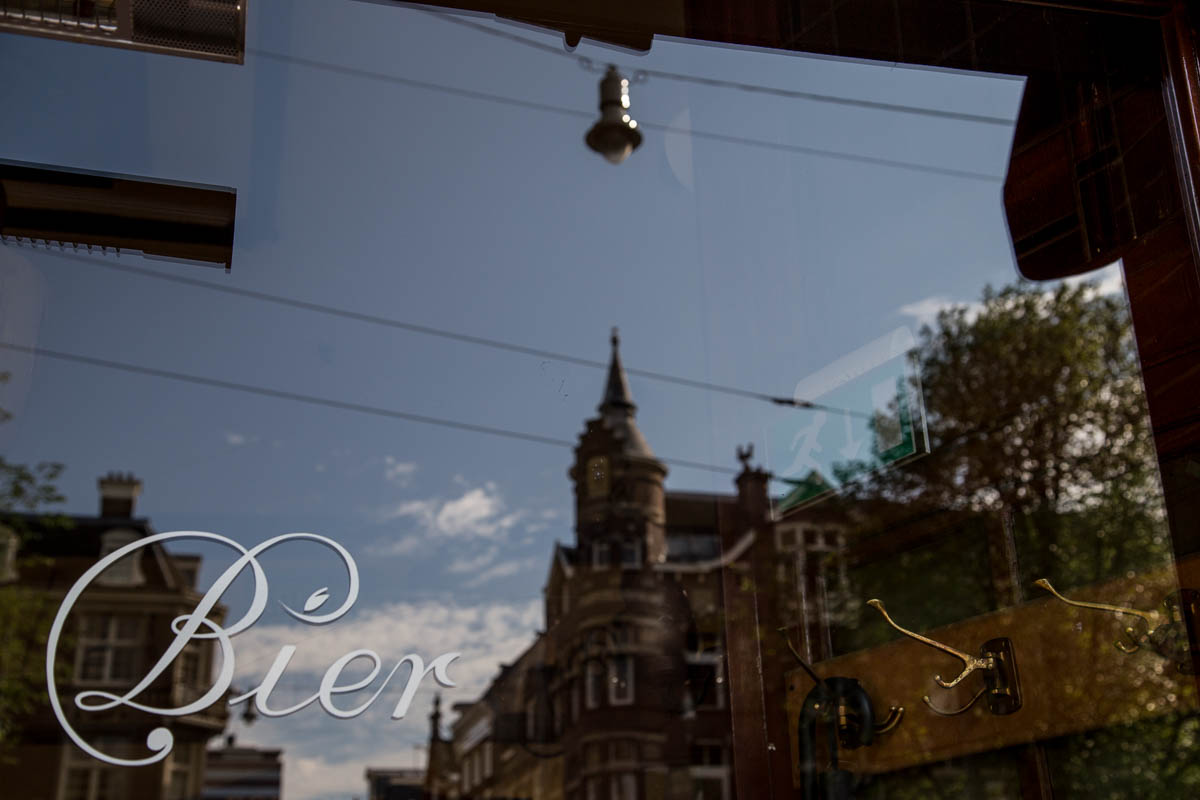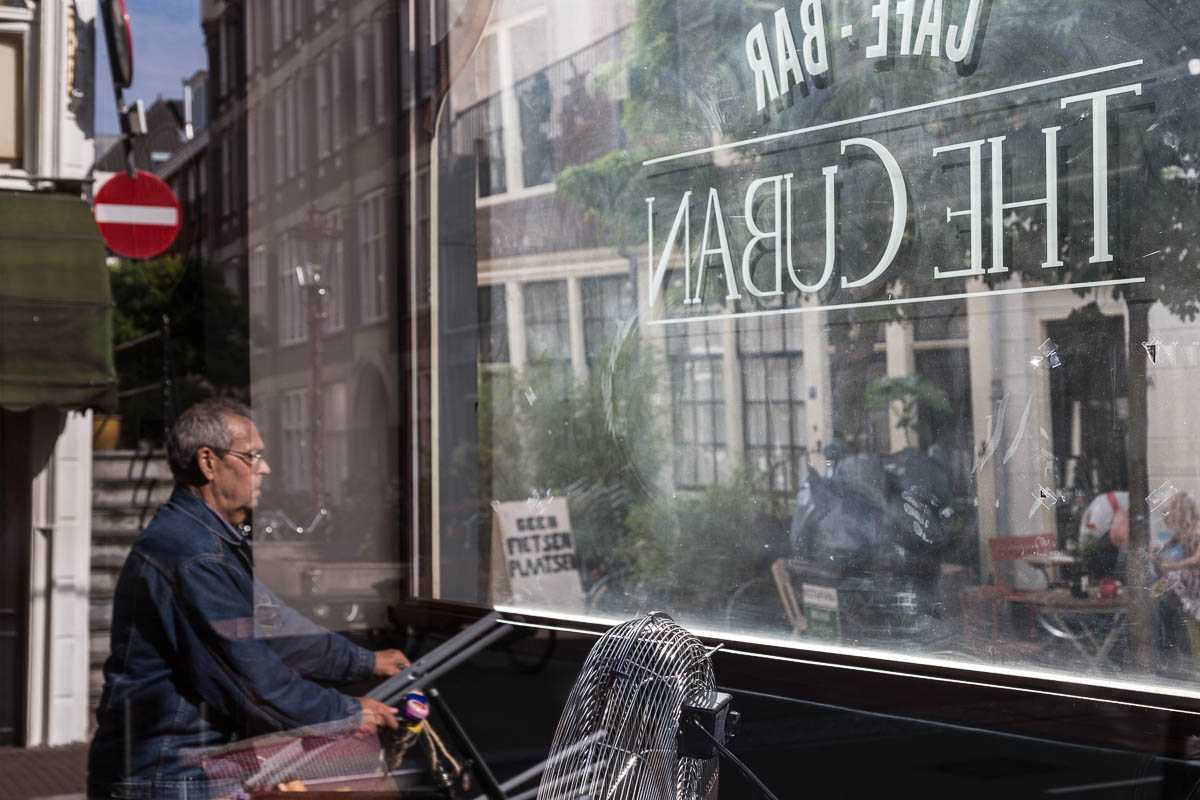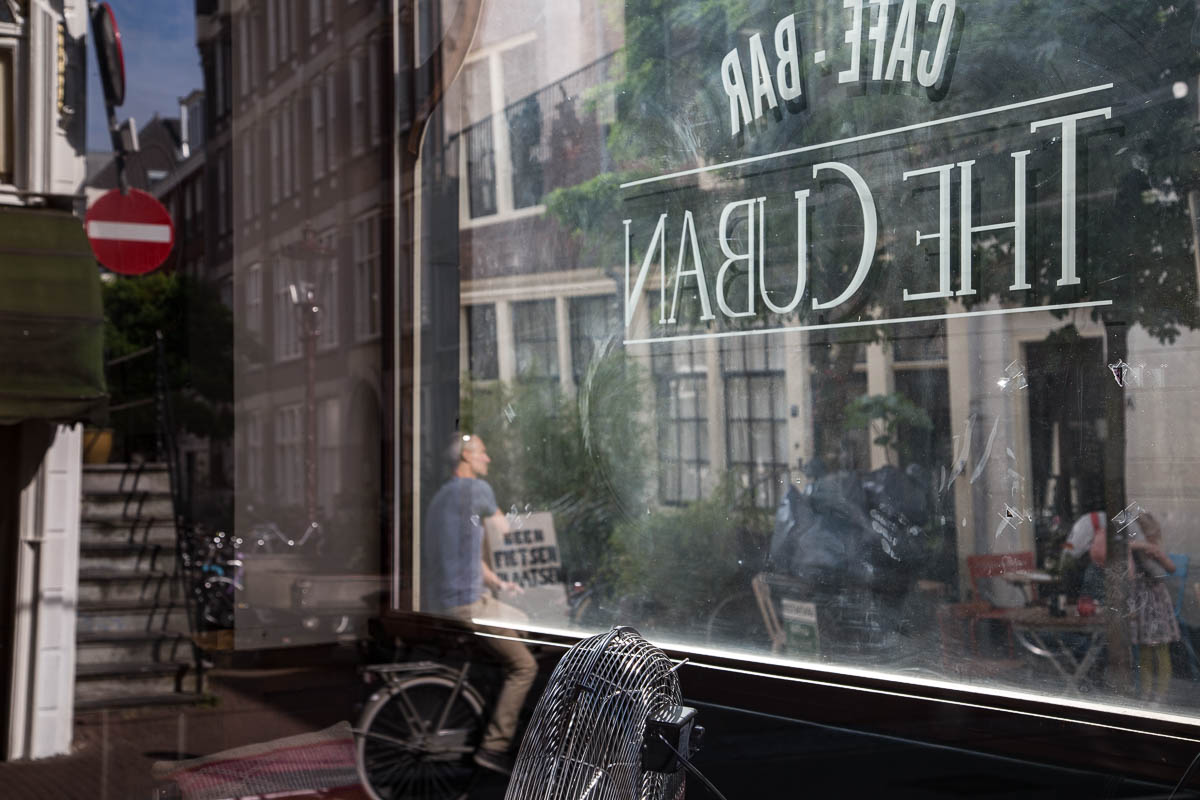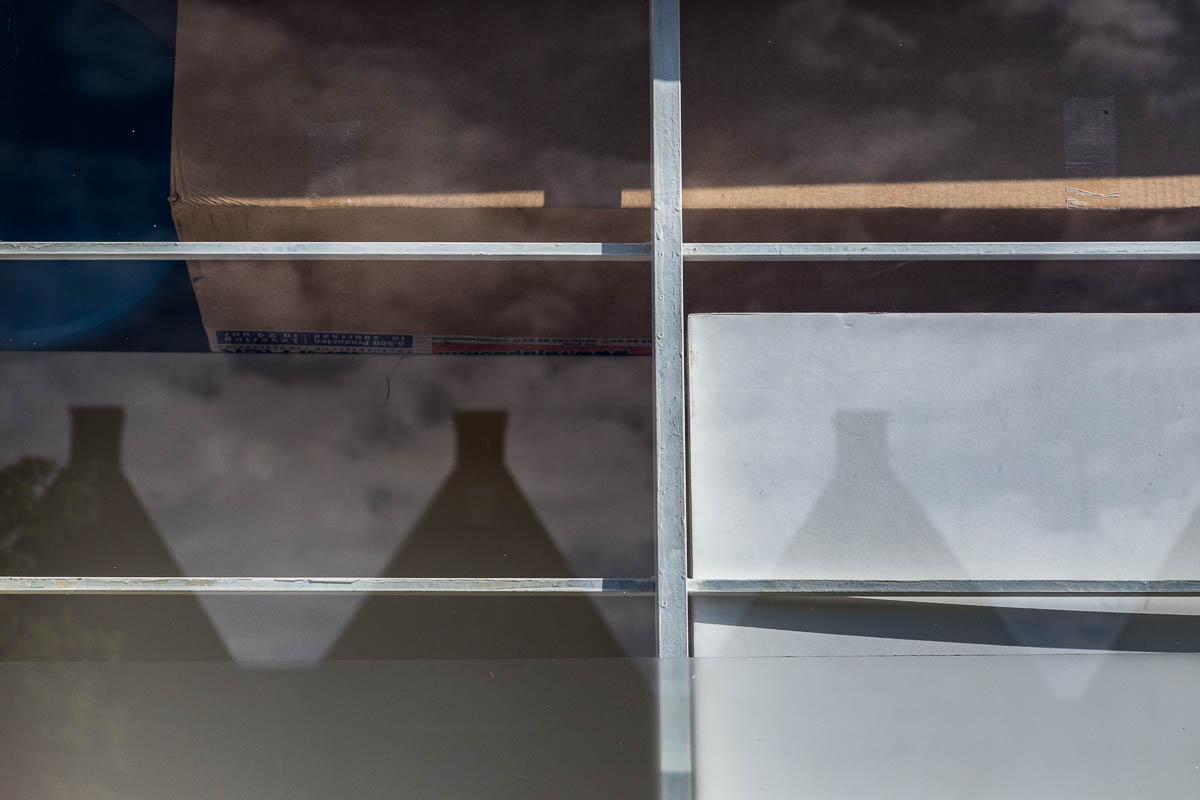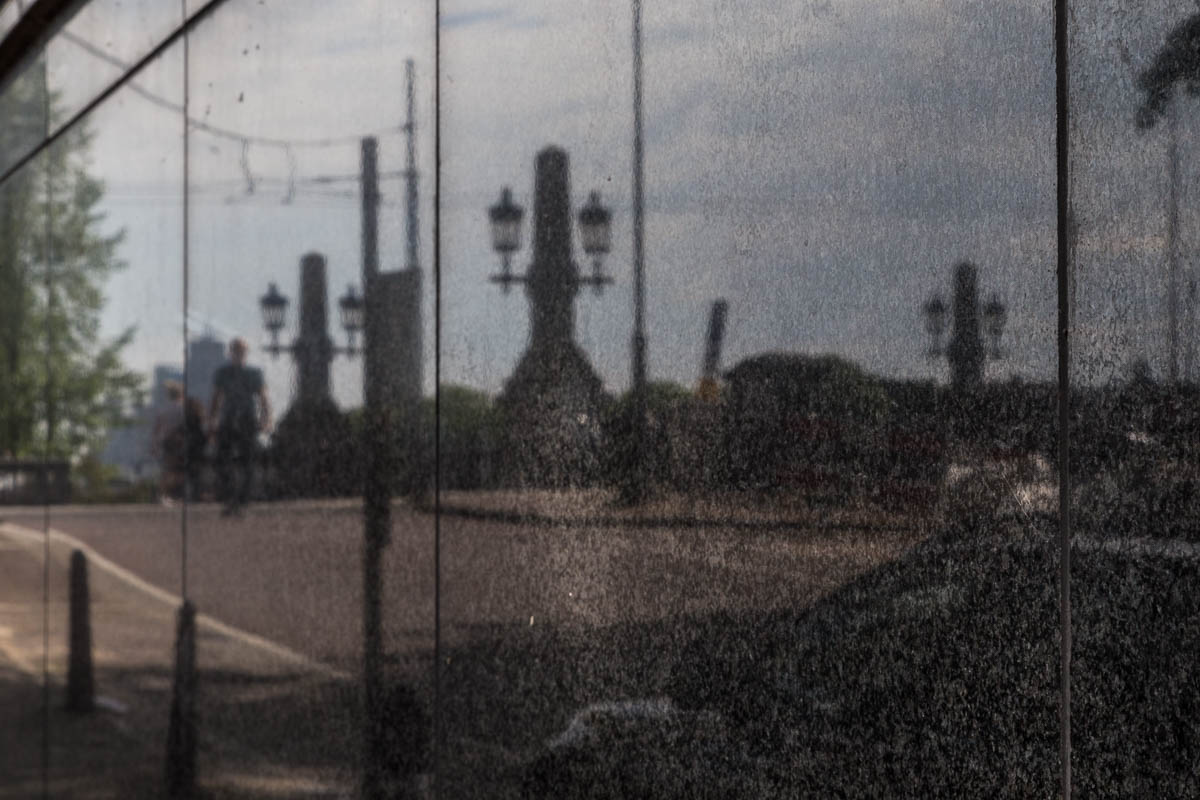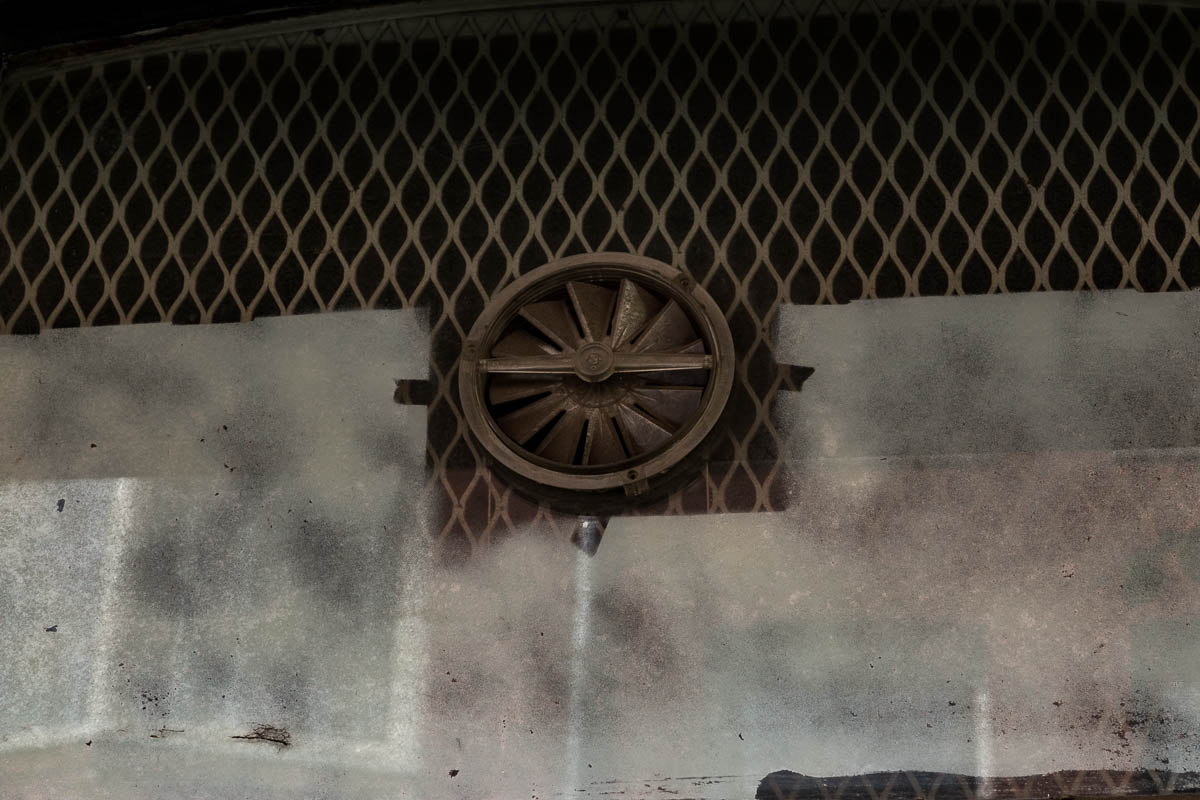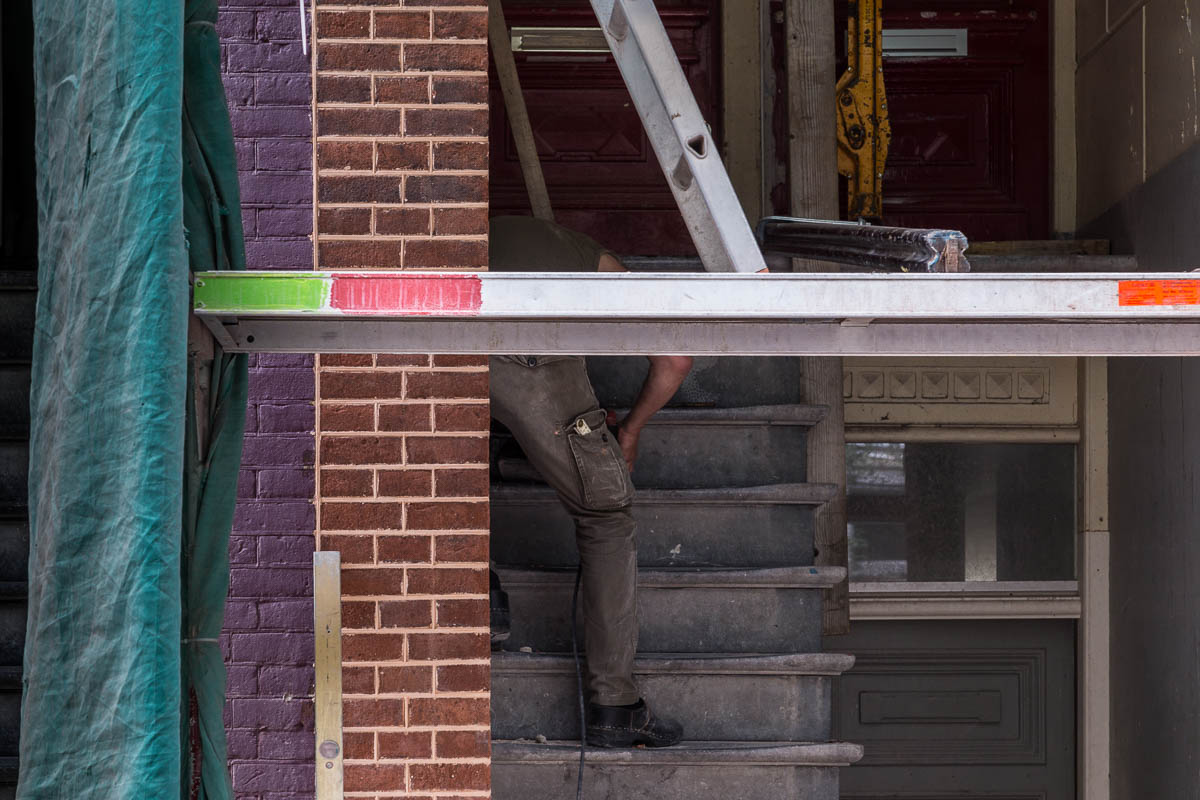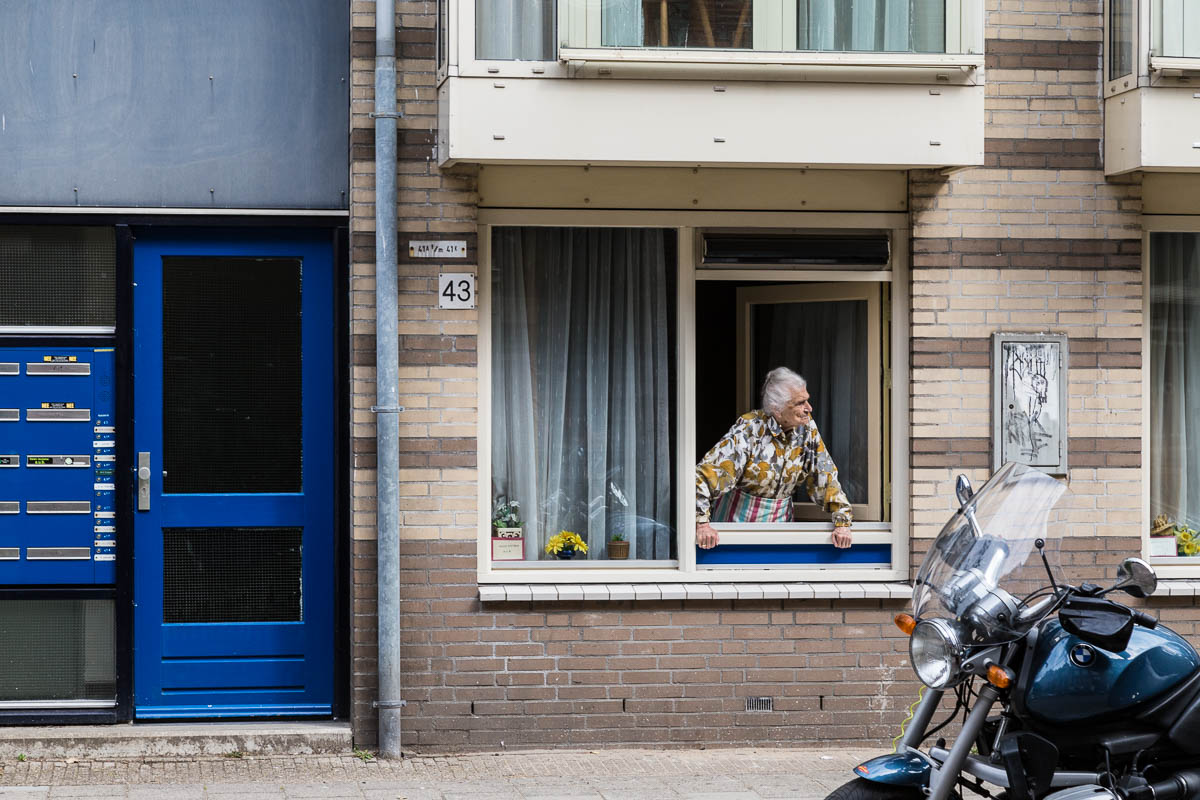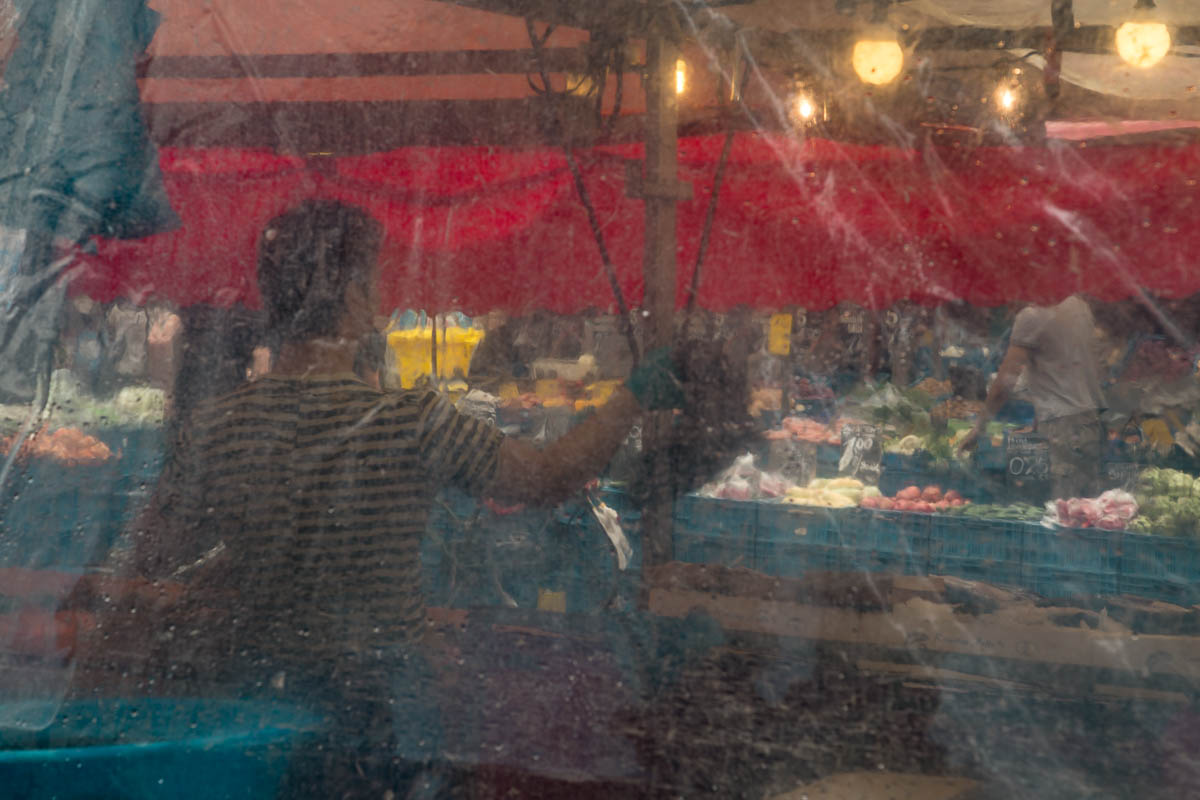 Today I had a kick start, when I arrived the light was very nice and I caught some nice situations towards the north of my working area. The total amount of pictures I took was 139, slightly less than yesterday. After making a rough selection I was left with 48 images. Quite a lot, but that includes 20 photographs of open windows. Out of the remaining 28 I picked 6 that compete for the pick of the day.
Below you see the photo that ended up as the pick of the day. If you take a look at the gallery you see that I took a few more shots of the same situation, but I think the horizontal lines have more impact when the image orientation is landscape. It was not a very easy call to pick today's photo, I had a shortlist of 6 images. It's really nice to have an extra pair of eyes looking at the outcome of the day.
As I mentioned before, Qlick Editions got me in touch with street photographer Eric Kim, who traveled to Amsterdam yesterday. We had dinner and some nice conversations about photography and related stuff in general, and also took a look at my shortlist of photos of the day together.