siting: qlick editions - day 2
Day 2 took place on Monday the 6th of July. It was a very sunny day. Below is a very rough selection of the photographs I took today.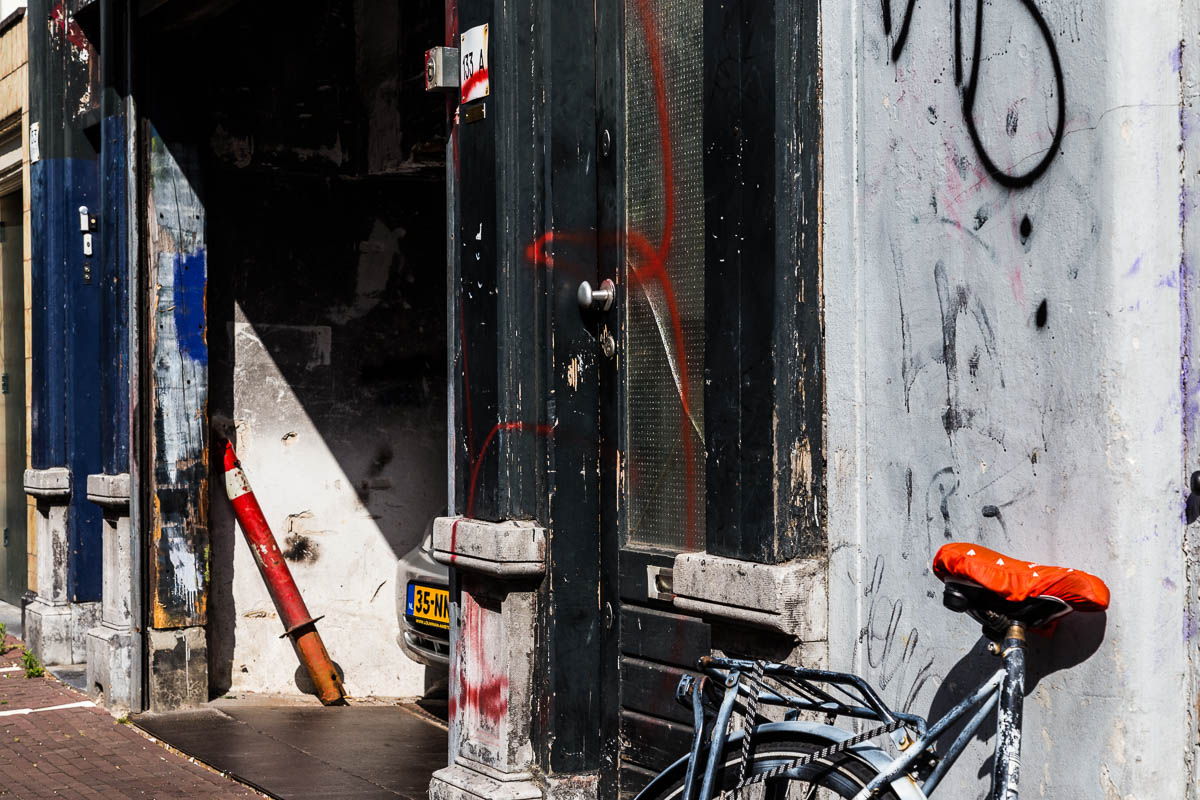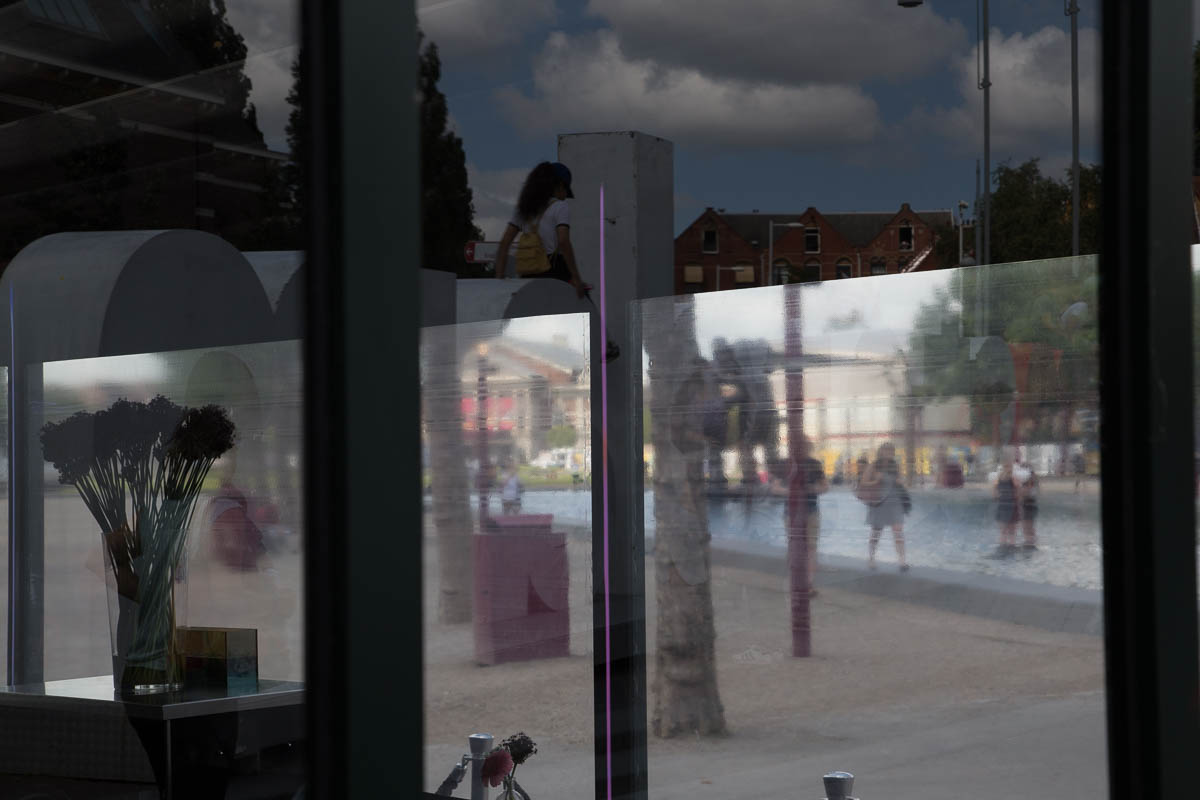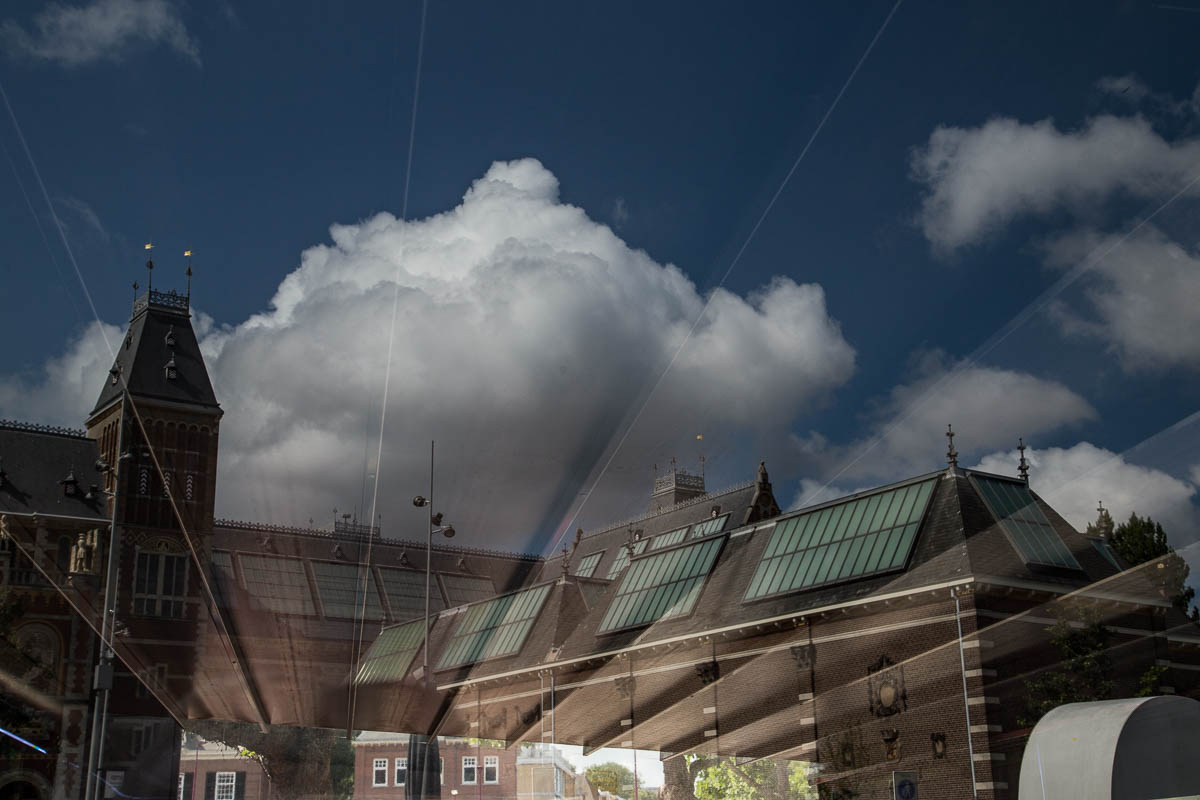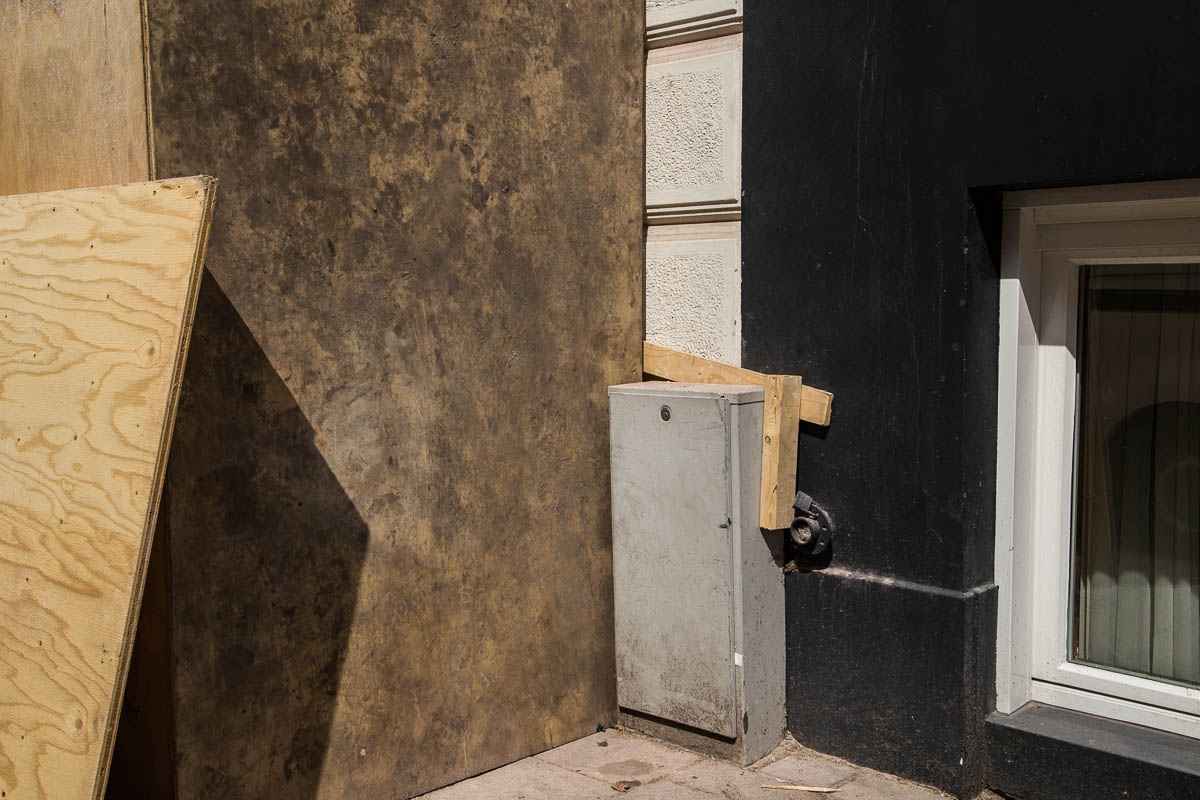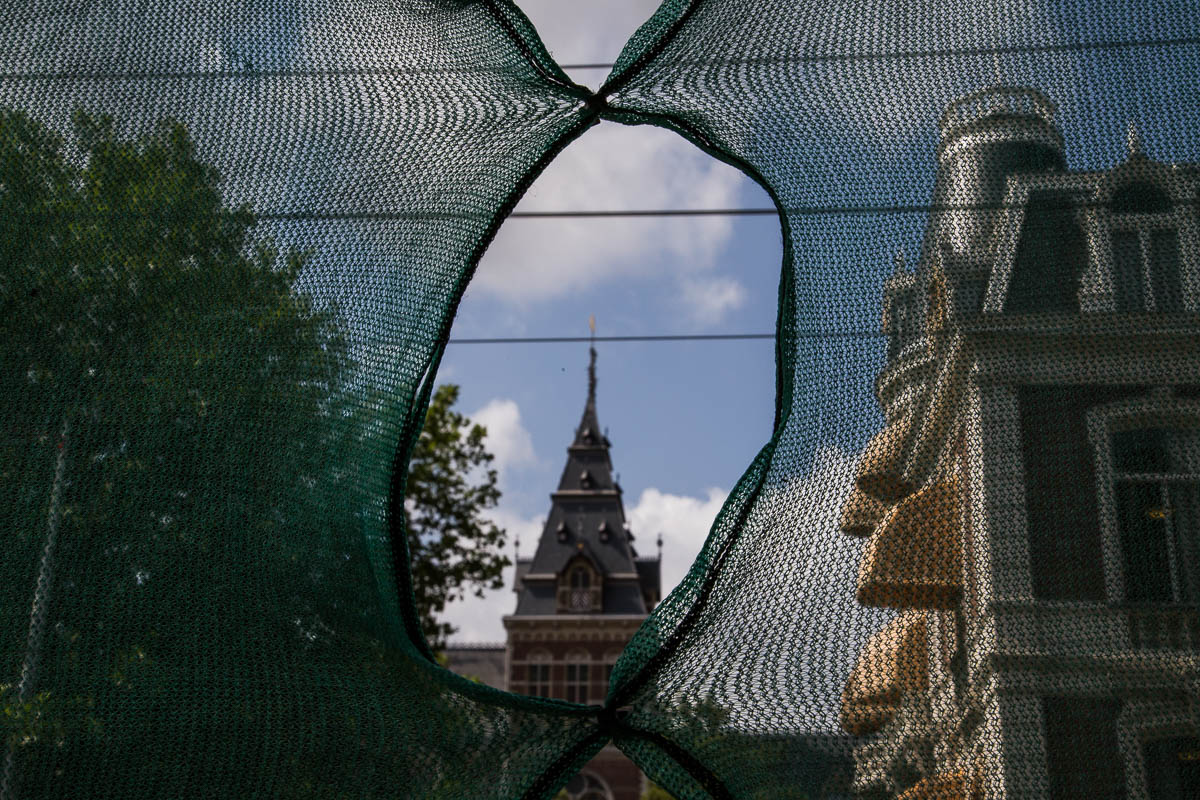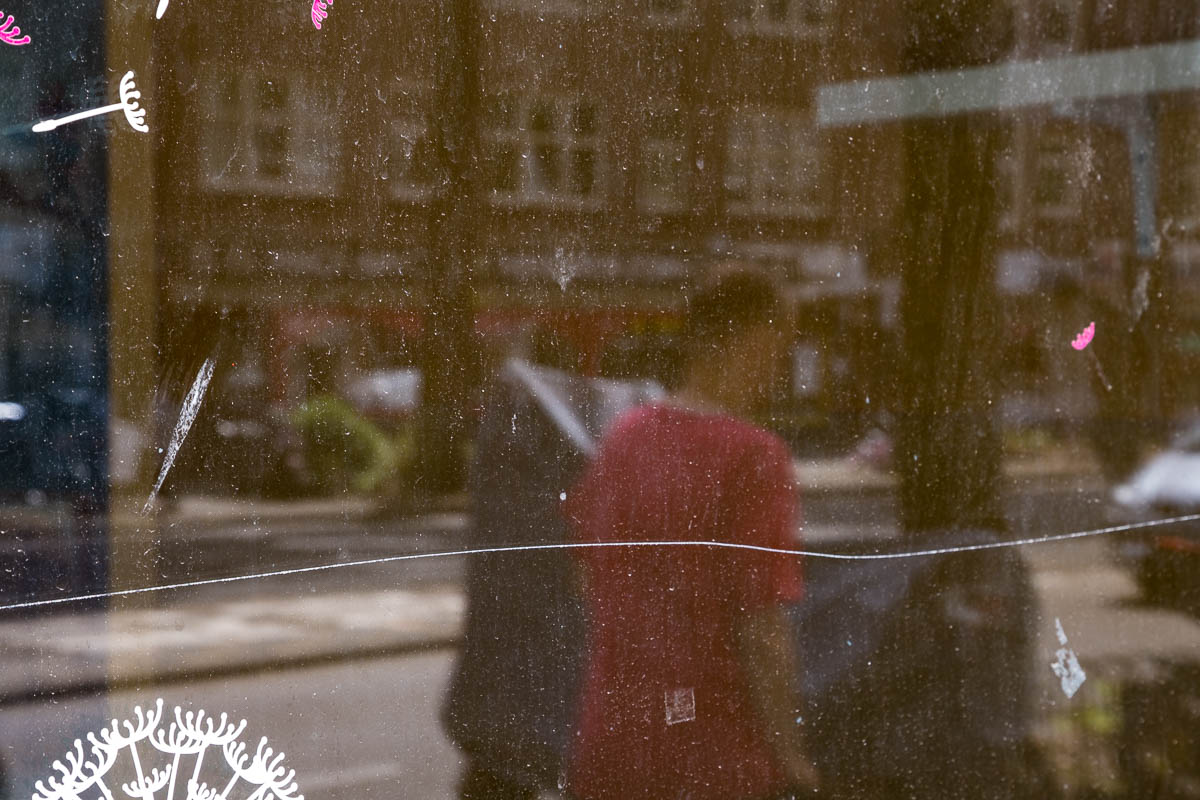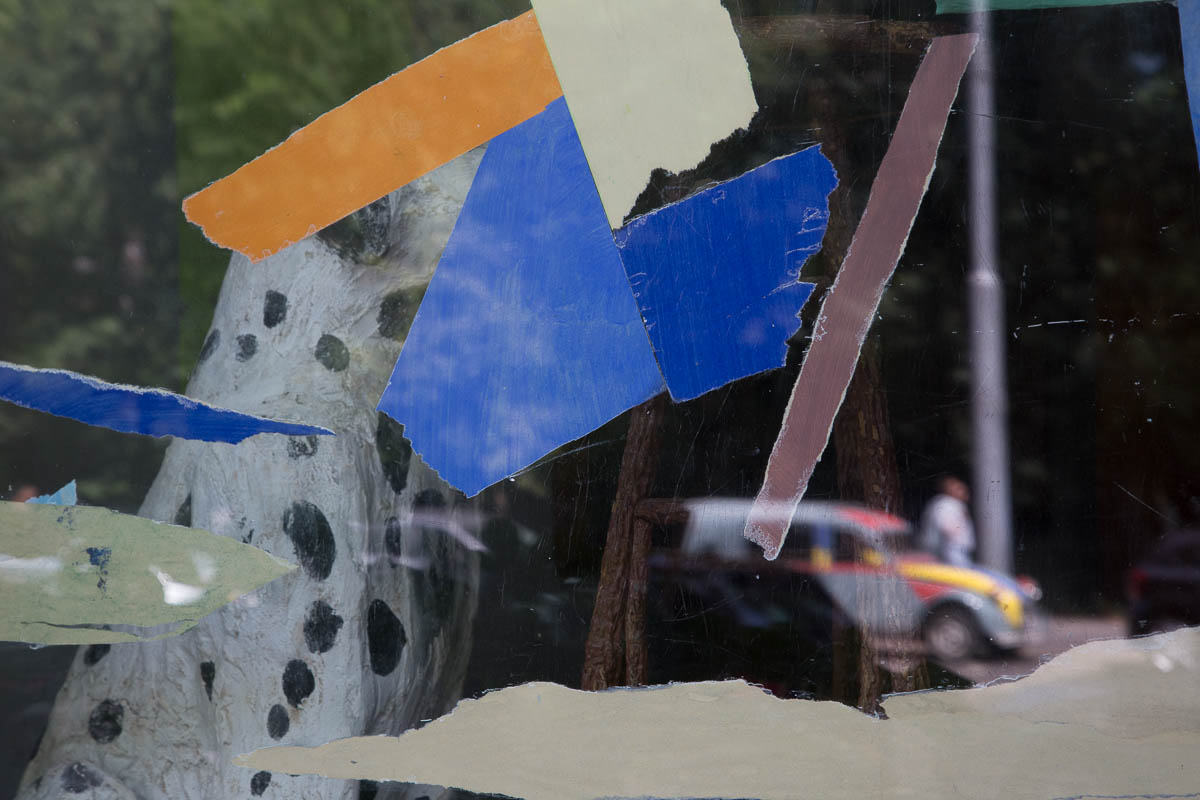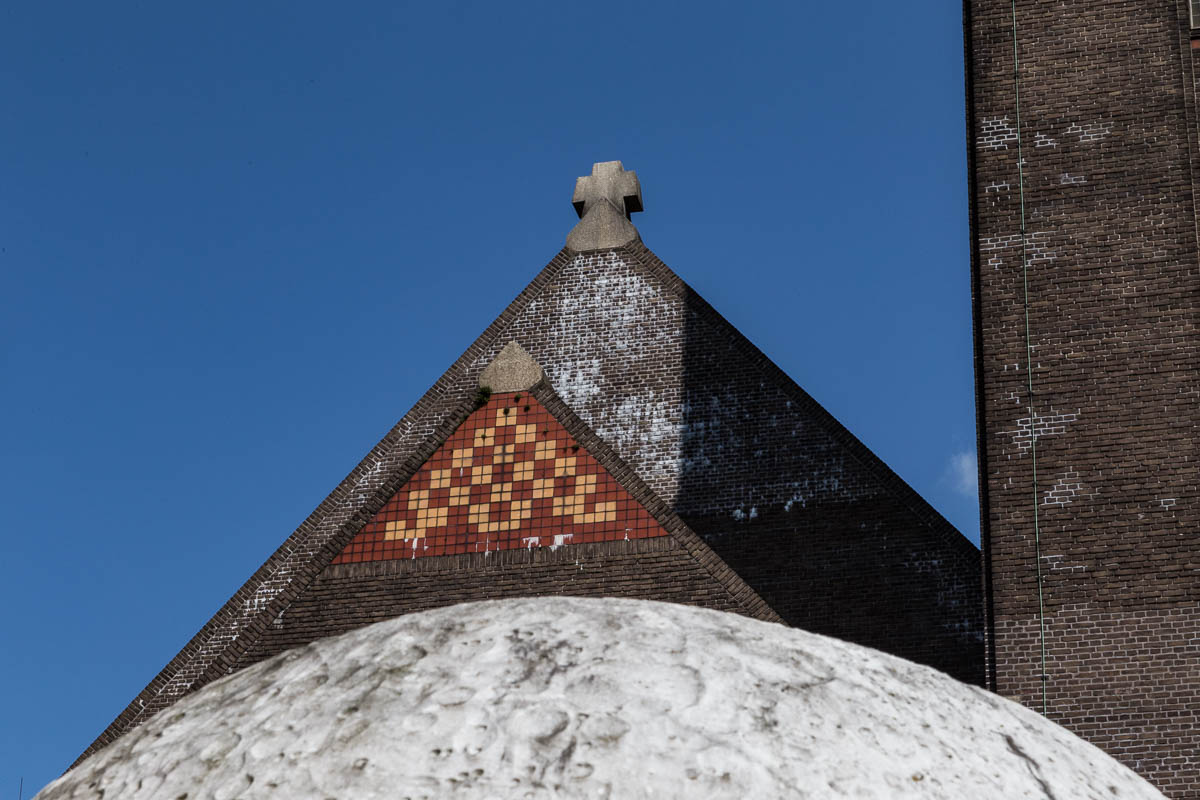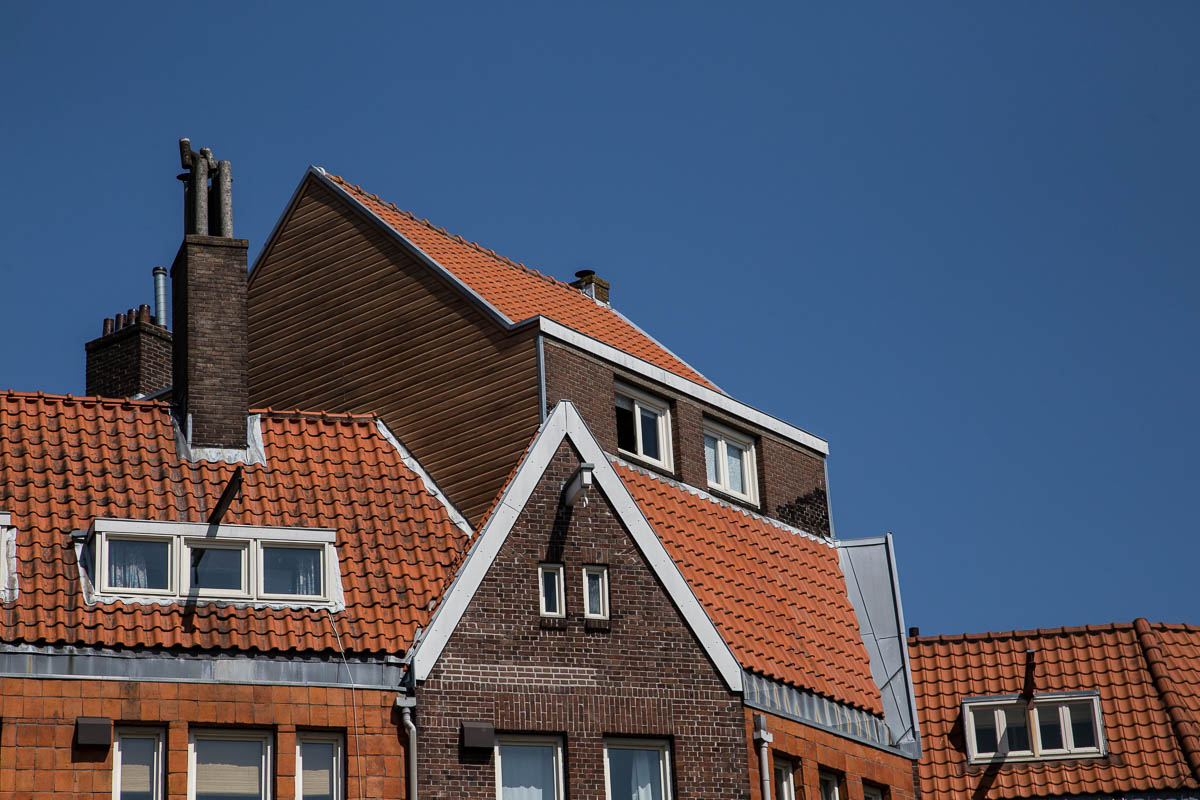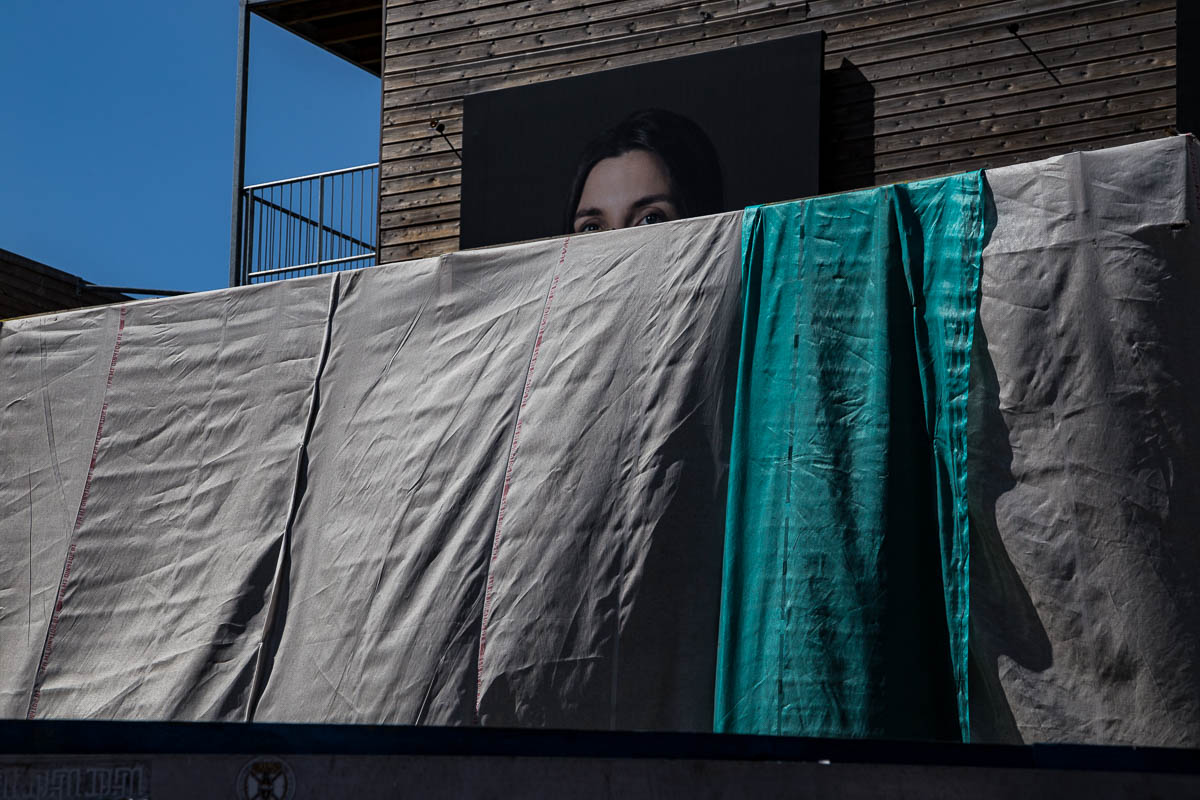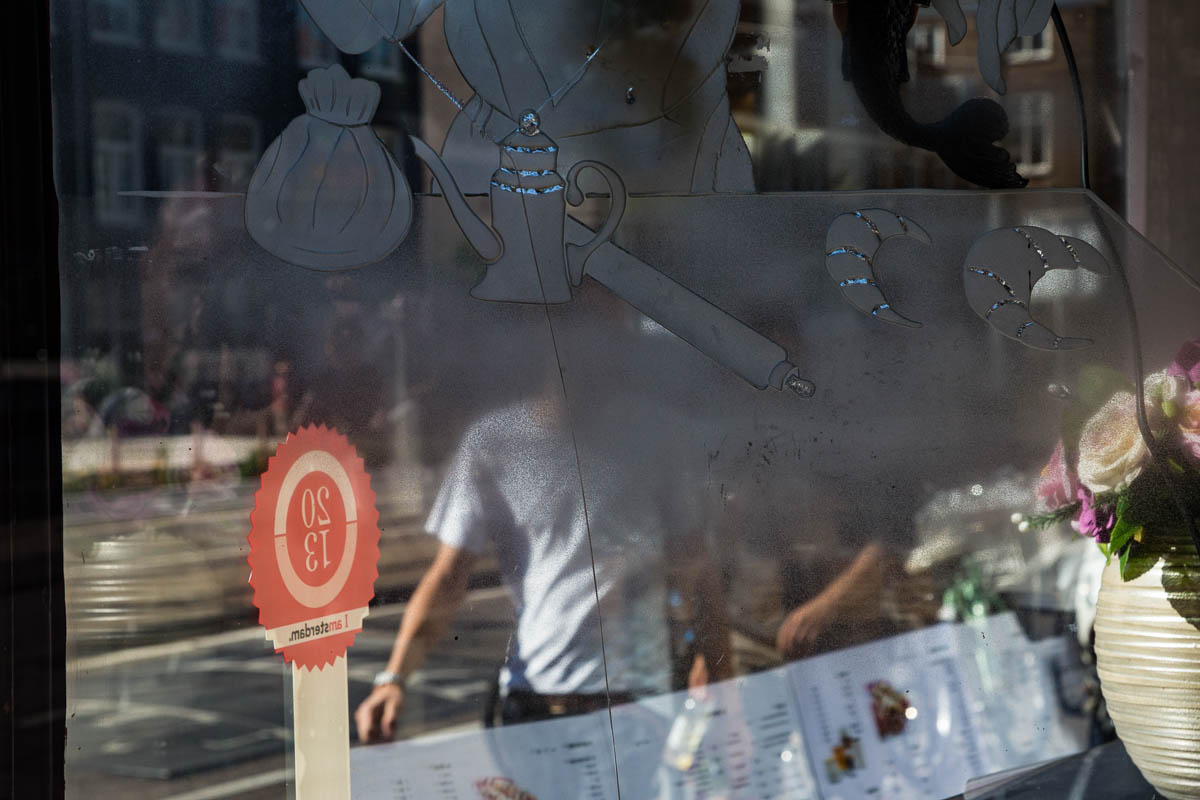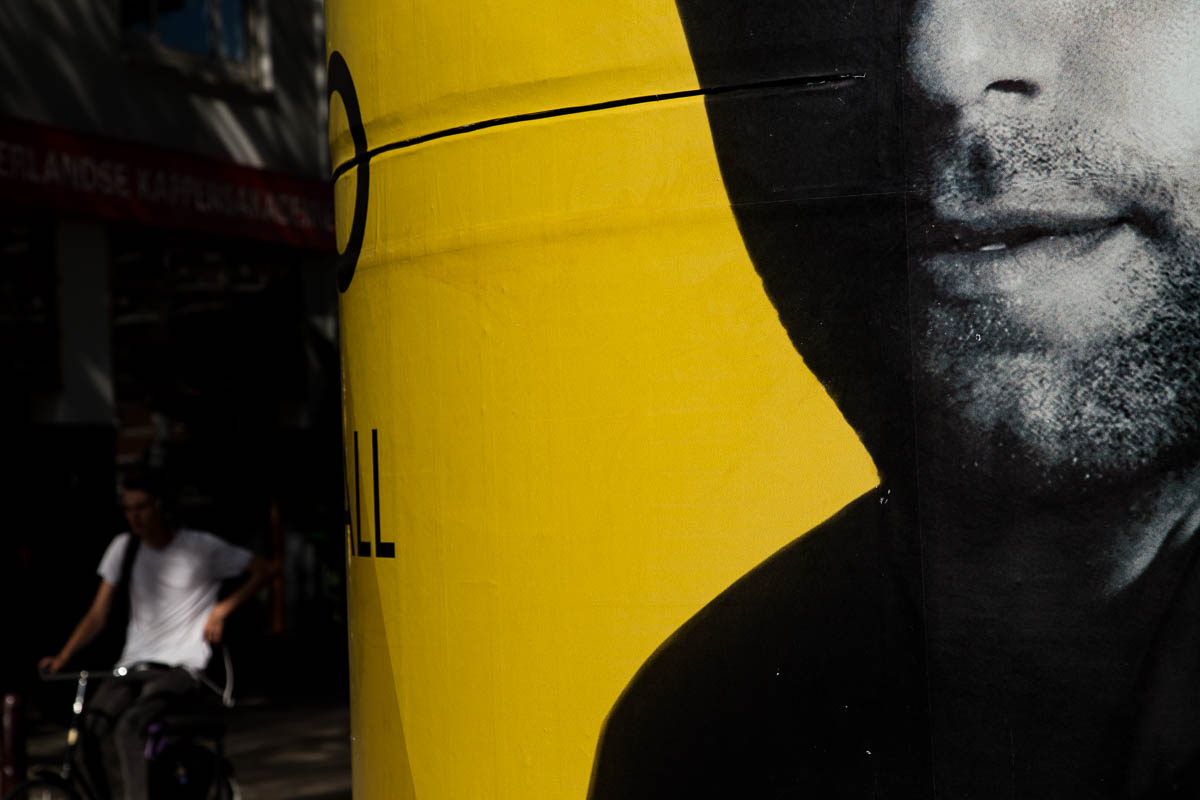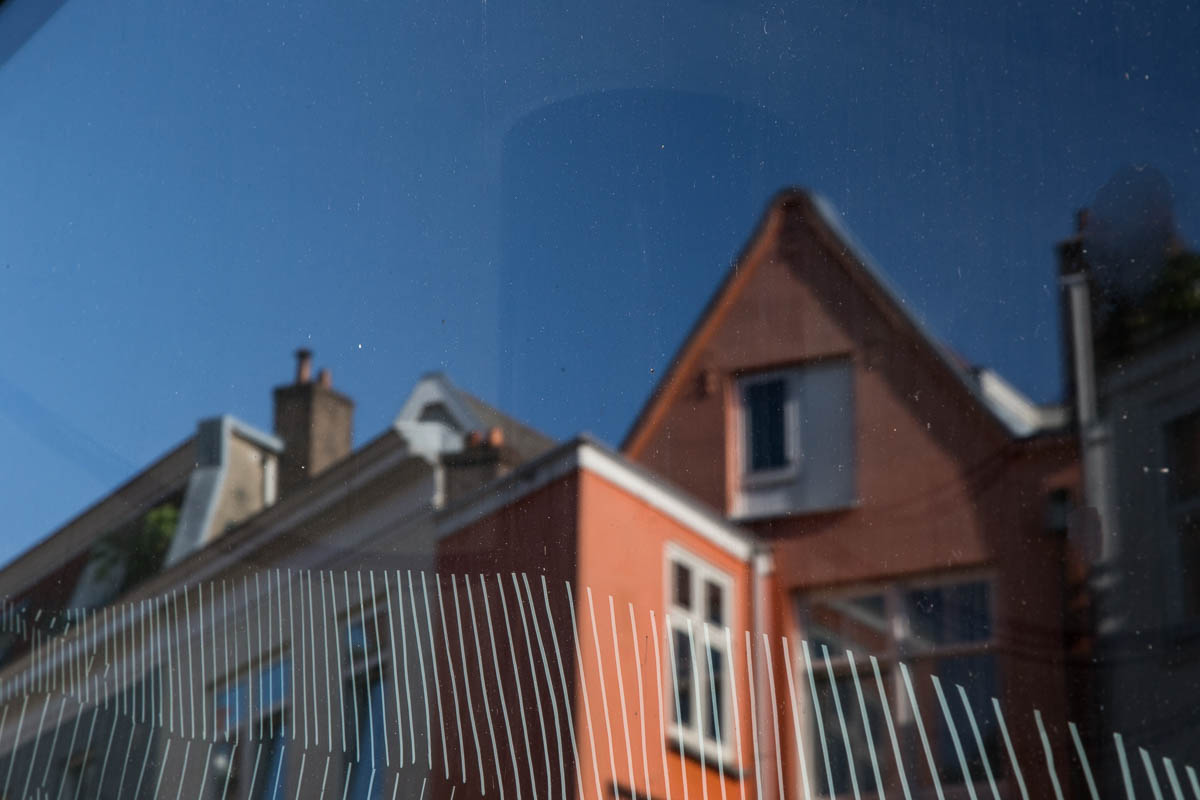 In total I took 148 pictures, a little bit more than yesterday. I had a slow start, during my first walk I ended up with only 15 photographs. I began to worry a little, maybe I had taken all available photos yesterday and there was nothing left anymore. Well, turned out that was not the case.
After a rough first selection round I was left with 35 photos. Not all of them as interesting, but all of them have something that triggers me. The first picture I took today is the first picture in the gallery. Nothing special is happening in the image, but I really like the recurrence of red.
It's kind of hard to decide which photograph is your favorite on the day you shot it, so Fleur and Esther of Qlick Editions hooked me up with Eric Kim as an extra pair of eyes. It's very helpful to have Eric take a fresh look at what I've been doing. The photo below is my pick of the day and will be printed by Gallery Color. Looking forward to see the print!